Adult and Community Courses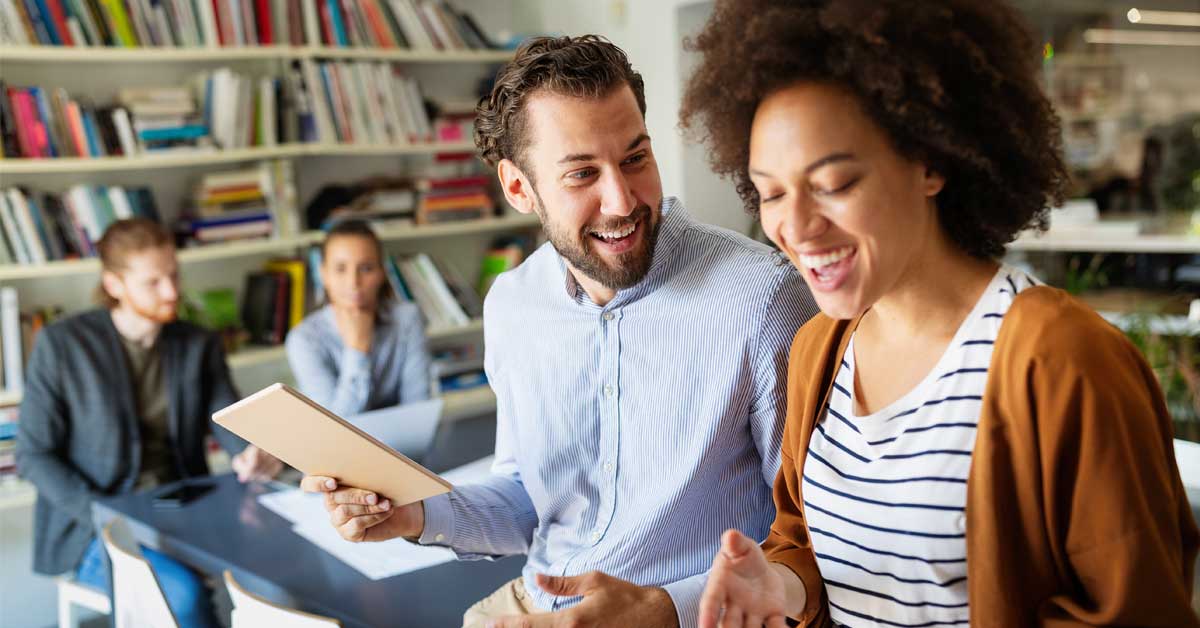 Whatever your interests and aims, Derby College has a wide range of full-time and part-time courses and adult learning opportunities to suit your needs. We have everything from Distance Learning opportunities to Higher Education Diplomas and Degrees.
NEW for Adults
T Levels are now available to adults in the following sectors: Construction – Design, Surveying and Planning; Digital Production Design and Development; Education and Childcare; Health and Science. So if you're over 19 and want to gain a recognised qualification, retrain or re-skill then look no further, this qualification has been designed and developed by working alongside employers to meet the needs of industry.
A-levels for Adults
These highly flexible routes to A-level English, Maths, and Biology could be just what you're looking for. Designed specifically for those aged over 19, these intensive one-year courses are taught two evenings per week at Ilkeston Community College so that you can fit your studies in with your work and home commitments. A-levels can give you valuable UCAS points for entry to university or deepen your understanding so that you are well prepared for a career change or promotion to a more senior role. The A-level Maths could, for instance, pave the way to a career in engineering while Biology is invaluable for senior roles in healthcare and English can be a vital stepping stone into teaching.
Find out more about the routes to A-level qualifications for adults in English, Maths and Biology
A level Mathematics Adults A Level English Language Adults/ A Level Biology Adults
Brush up on your everyday numeracy skills with our FREE maths workshops
Derby College is offering free numeracy courses and workshops to help you brush up on your everyday maths skills. Whether you want help in developing your confidence with numbers, want to be able to help your children with their homework or improve your potential at work, these free and easy access courses and workshops will be available to help support you. Our workshops will be delivered within your local community and available to fit around your life.
Find out more about the Multiply Project
---
At Derby College we know that part-time students have demanding work and family commitments and we do everything we can to help you fit your studies into your lifestyle. Expert support and guidance is available to help you make the most of your time with us and our professional tutors are dedicated to your success.
The expansion of eligibility for the Free Courses for Jobs offer, means that adults without a Level 3 qualification will be able to gain a free level 3 qualification from a wide range of courses with good wage outcomes and the ability to meet key skills needs. Tens of thousands of adults across England have taken advantage of this important offer.
From 1 April 2022, any adult in England earning less than the National Living Wage annual rate (£18,525 in FY2022-23) or who is unemployed can access these free qualifications, even if they already have a Level 3 qualification or higher.
With the expansion of eligibility for these qualifications, the lowest-paid adults will have access to significant opportunities to upskill or retrain so that they can find better jobs, improve their wages, and increase their chances of finding employment. You can find further information on financial support and fees.
Derby College is offering you the opportunity to apply for courses starting right now. Apply online for your place, simply select the course of your choice below and complete the application form – we will do the rest.
Apply right now to take that first step towards being future positive!
A Levels (3)
Access to Higher Education (2)
Adult English and Maths (15)
Agriculture (16)
Animal Care (9)
Arboriculture (6)
Automotive Technologies (3)
Beauty (2)
Business, Leadership and Management (30)
Childcare (13)
Community Learning (29)
Construction - Brickwork (4)
Construction - Carpentry (4)
Construction - Electrical Installation (4)
Construction - Plastering (4)
Creative Media (Moving Image and Audio) and Digital Multi-Media (5)
Engineering (2)
Equine (18)
ESOL (English for Speakers of Other Languages) (16)
Floristry (24)
GCSE (14)
Hair (7)
Health (29)
Health and Safety (1)
Horticulture (9)
Hospitality and Catering (5)
Inclusion Curriculum (for students with learning difficulties and/or disabilities) (3)
IT, Digital Skills and Computer Science (16)
Retail (7)
Sport (15)
Teacher Training, Coaching and Mentoring (16)