Governance
About Us
DCG is an exempt charity under the Part 3 of the Charities Act 2011 and is regulated by the Secretary of State for Education as Principal Regulator for all FE Corporations in England. Charities Act 2011 (legislation.gov.uk)
At DCG, the Corporation is the Governing Body with overall responsibility for the way the Group functions. The Corporation oversees the quality of the service that the Group offers to learners and the local community. It also steers the Group's strategic direction' and is responsible for its financial health.
The workings of the Corporation are laid down in the Group's Instrument and Articles of Government (PDF)
The Corporation comprises people from a wide range of backgrounds and reflects the community which the Group serves, including employees and learners.
Meetings of the Corporation are held in private and attended by the Governors and members of the Group's senior management team, together with any other persons specifically invited.
Corporation Minutes
If you are interested in joining the Corporation please contact the Clerk via email – Rose Matthews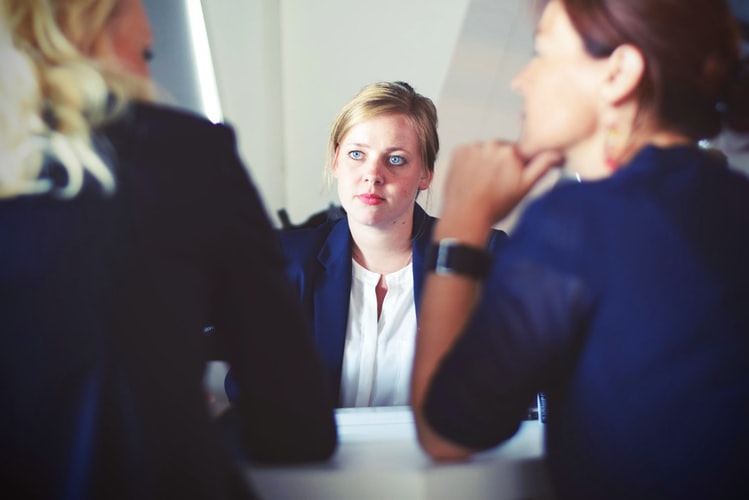 Meet the Governors
This is the Who's Who of DCG Governors. For more information on any of our Governors view the profiles from the button below.
Profiles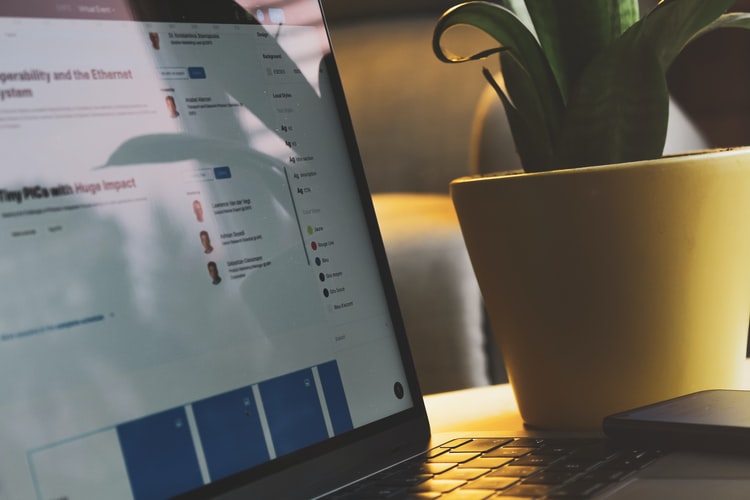 Corporation Documentation
Includes: Register of Interests, I&As, Standing Orders.
Documentation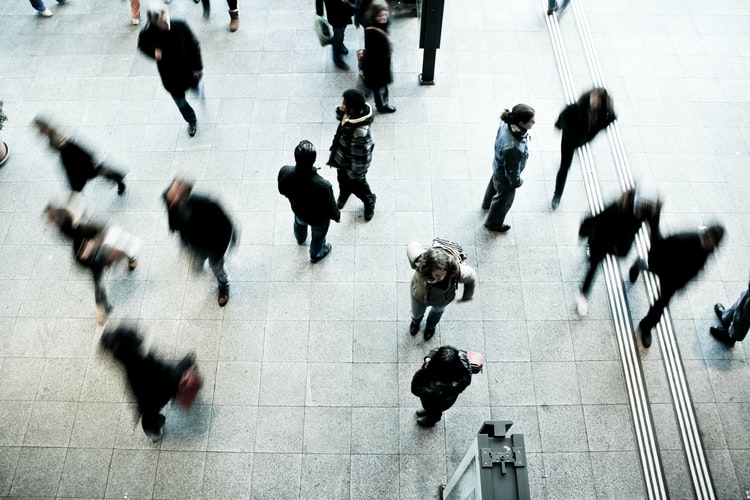 Testimonials
Testimonials from people in different roles in DCG Governance.
Testimonials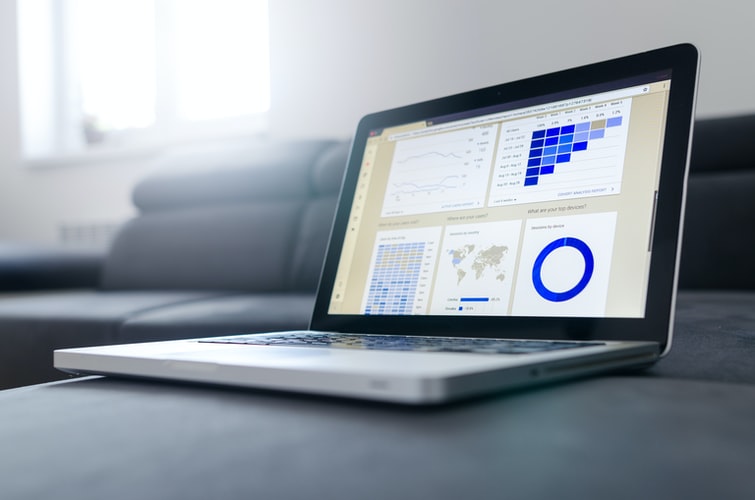 Financial Statements
You can view the DCG Financial Statements that are published on an annual basis.
Financial Statements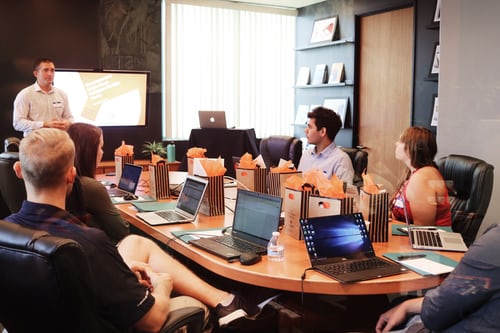 Audit Committee
Overview of Audit's role, Membership and terms of reference and minutes
Audit Committee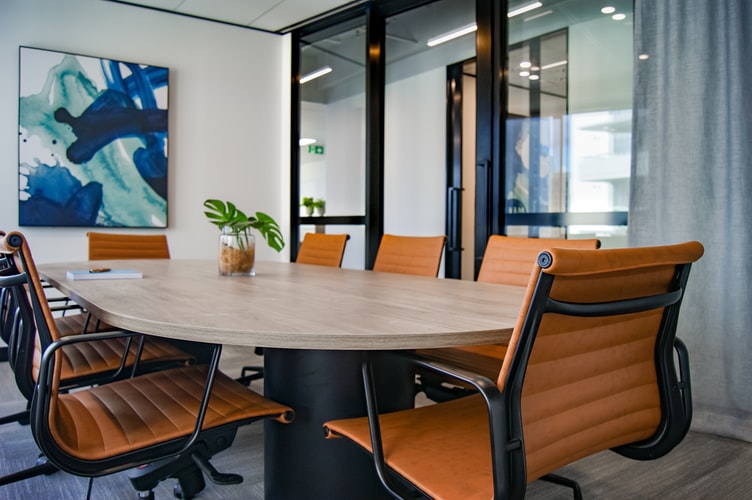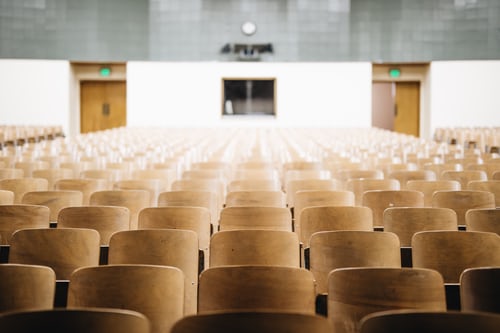 HE Academic Board
Overview of HE Academic Board's role, Membership and terms of reference and minutes.
HE Academic Board