Level 2 Certificate For Teaching Assistants – February Start
This course is a fantastic introduction to the world of the Teaching Assistant.
Course Summary
Subject Area:
Teacher Training, Coaching and Mentoring
Adult and Community
Full Time or Part Time:
PT
Days/Times:
MONDAY 17:00 - 20:00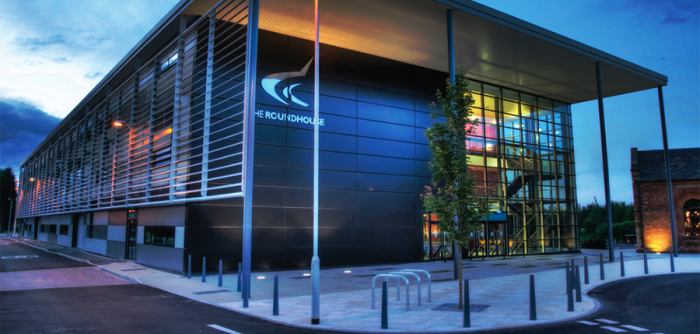 Apply now at: https://www.derby-college.ac.uk/course/level-2-certificate-for-teaching-assistants-february-start
Course Information for Students
Who is this course for?
Are you starting your career as a Teaching Assistant in a school, college or other provider? Or are you maybe looking for a new career? This course is a fantastic introduction to the world of the Teaching Assistant. It is the first step on the ladder to developing your employability and personal skills. The course leads to a variety of other programmes that could move you up that ladder of progression.
With DCG you will have access to a wealth of support and additional courses that can complement your career development. If you need to gain a grade C/4 or equivalent in GCSE English and/or Maths, you can work towards that here at College.
You will enjoy free access to our library and online resources. You will receive training in accessing these. Additional support is on offer for you as needed.
What are the benefits?
This course will give you the confidence to see you can do great things. You will have the opportunity to build transferable skills such as:
Developing confidence in using ICT to enhance your skill set
Improving your interpersonal skills as a speaker, giving you the opportunity to share practical ideas and try them out in your role
Making a difference to the educational development of your children and those children with whom you work
Progressing your career as a Teaching Assistant
Entry Requirements
You must be aged 19 or over and have evidence of:
6 – 8 hours per week (minimum) voluntary or employed work in a supporting role in a school setting: this must be classroom-based (from Year 1 upwards)
A good standard of written and spoken English
A DBS, which is required in order for you to work/volunteer at a school: you, along with the school, will be responsible for obtaining this
If you haven't secured a placement, or haven't studied for some time or are nervous of doing so, take a look at our Level 2 Award in Support Work in Schools course.
What will you learn?
Teaching Assistants work in primary, special and secondary education across all age ranges and encompassing special educational needs and emotional vulnerabilities. The primary role of the Teaching Assistant is to support the class teacher to enhance pupils' learning either in groups or individually, ensuring pupils understand the work set, know their learning objectives and stay on task in order to make progress.
Promoting self-belief, social inclusion and a high self-esteem plays an integral part in pupils' wellbeing, ensuring they thrive in a positive, nurturing, safe environment. Teaching Assistants take an active role in supporting the learner to access the curriculum. They are good role models, act with honesty and integrity, take part in team meetings, and contribute to planning and class activities. Promoting Fundamental British Values through spiritual, moral, social and cultural development and positive behaviours is crucial in contributing to improved pupil progress and development.
You will develop knowledge, skills and professional behaviours holistically during this course, and use your work placement to practise what you learn. Your work in classrooms with children, young people or adults is critical in enabling you to develop confidence, understanding and practice. Alongside this, you will work towards your Level 2 qualification, thematically studying the following units:
Understanding children and young people's development
Safeguarding children and young people
Equality, diversity and inclusion in a learning environment for children and young people
Understanding schools and colleges as organisations
Maintaining relationships with children and young people
Supporting the health and safety of children and young people
Contributing to teamwork in a learning environment
Supporting positive behaviour in a learning environment for children and young people
Understanding children's and young people's play and leisure
Promoting an effective learning environment
Providing displays in a learning environment
How will you learn?
This course will be delivered on-site and is classroom based.
What will you need to bring with you?
How will you be assessed?
You will be assessed through a range of individual and group tasks, presentations, written tasks, professional discussions, observation of your practice in your school or college, reflective practice and continuous professional development. Assessment is continuous and is designed to develop your academic and communication skills, and build your confidence.
Where next?
You could:
Secure a permanent position as a Teaching Assistant in a school or college or with another provider
Progress to a Level 3 Diploma for Teaching Assistants
Obtain an Advanced Apprenticeship in Supporting Teaching and Learning in Schools contract with a school or other educational provider
Who do you contact for more information?
For more information, contact Derby College Group on 0800 0280289 or enquiries@derby-college.ac.uk
Course Information for Employers
Information for Employers
If you are an employer and would like to know more about the apprenticeships and professional training we deliver or how you can get involved in co-creating and co-delivering the curriculum, please contact us via email on businessenquiries@derby-college.ac.uk, call us on 01332 387 421 or visit our employer pages here.
Career Information
This course could lead to one of these careers...
£0
£0
£0
£0
£0
£0
£0
More Careers Information at: https://www.derby-college.ac.uk/career-pathways
DCG Success Stories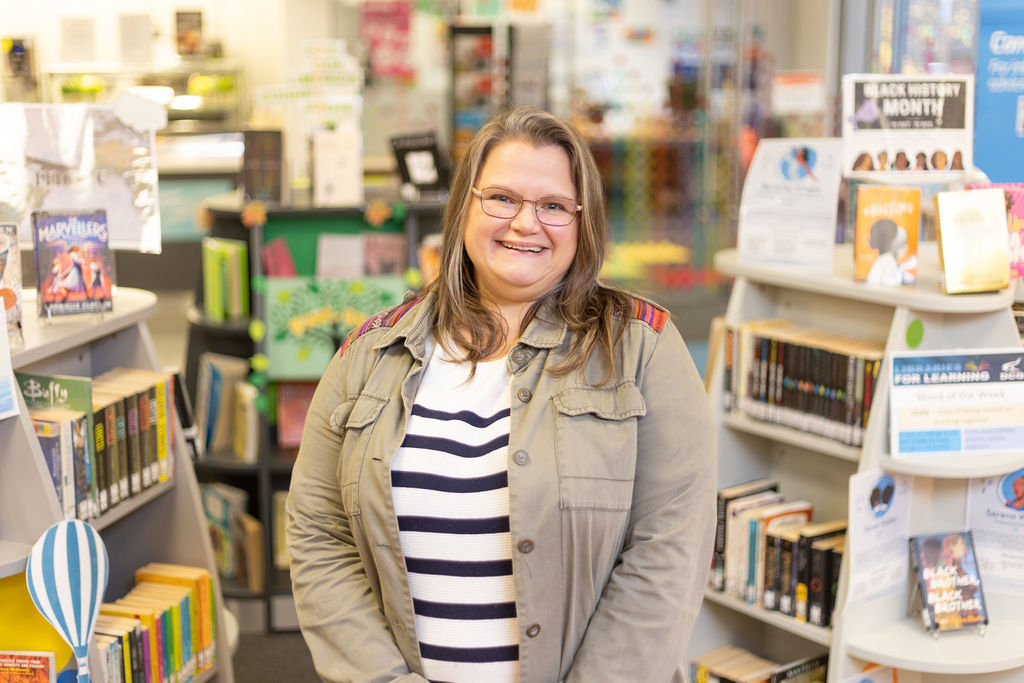 Theresa Potter
Support from DCG staff was 'brilliant' says TA Theresa 
Derby College Group have been brilliant. Emily, my tutor, is a godsend. Get Started...
Use our online application form to apply for this course.
Course Information Last Updated On: October 18, 2023 12:52 pm