Welcome to Derby College Group (DCG)
The University and Colleges Union have informed Derby College that they have advised their members to take strike action. The strike action is over a disagreement on pay terms and is a national action. This may cause some minor disruption to the planned delivery of teaching, but Derby College will take every measure to ensure any disruption is minimised wherever possible.
Students will still need to attend College on these days as there will still be timetabled delivery throughout the day. The bus service will also continue to run as normal.
The dates of the strike action are provided below, Monday 26th September 2022, Tuesday 27th September 2022, Wednesday 28th September 2022, Thursday 6th October 2022 ,Friday 7th October 2022 ,Monday 10th October 2022 ,Tuesday 11th October 2022 ,Tuesday 18th October 2022 ,Wednesday 19th October 2022 ,Thursday 20th October 2022
Thank you for your understanding and we look forward to seeing you at College.
Lets get started... search for a course or career, browse our subjects or browse our career pathways to help you get in to your chosen career.
Browse or Search Careers
Get started on your journey by browsing our career pathways or using our career search.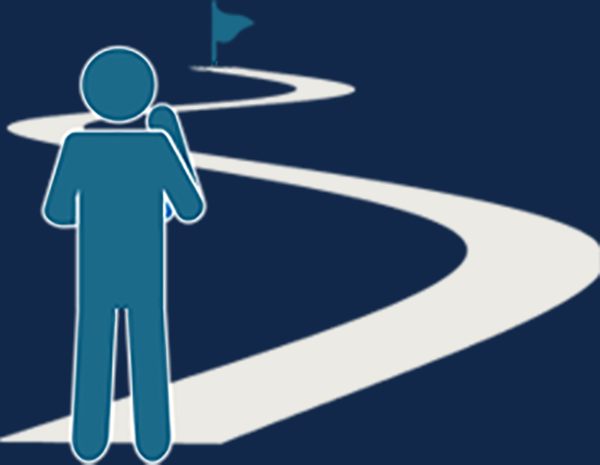 Browse Subjects
Browse by subject area to find the right course for you.