Welcome to Derby College Group (DCG)
Lets get started... search for a course or career, browse our subjects or browse our career pathways to help you get in to your chosen career.
Browse or Search Careers
Get started on your journey by browsing our career pathways or using our career search.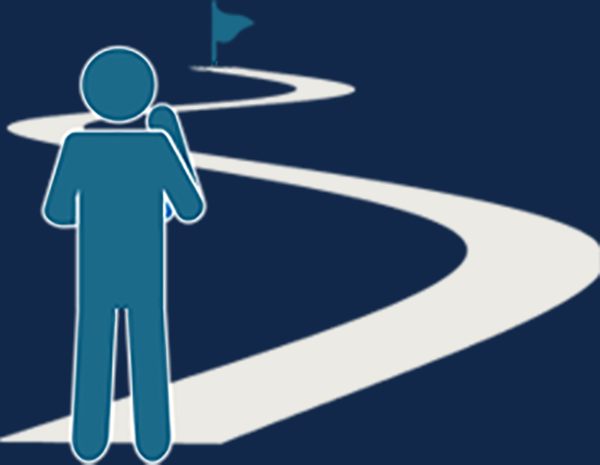 Browse Subjects
Browse by subject area to find the right course for you.

GOT A QUESTION?
Whatever your enquiry, we would love to hear from you
Call:

0800 028 0289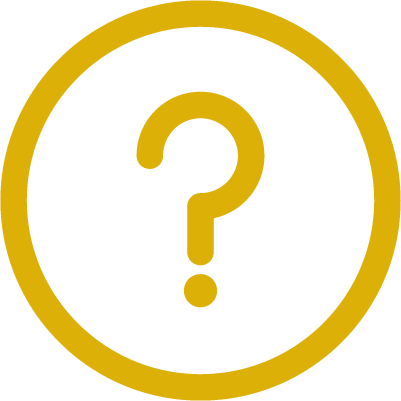 Open to the Public
Our Colleges include high-street standard commercial ventures which offer quality services to the public, while providing an ideal setting for our learners to gain valuable work experience. Find out More