Diploma in Business and Administration – Level 2
This qualification is aimed at learners working within a business and administration role
Course Summary
Subject Area:
Business, Leadership and Management
Adult and Community
Location:
Distance Learning
Full Time or Part Time:
PT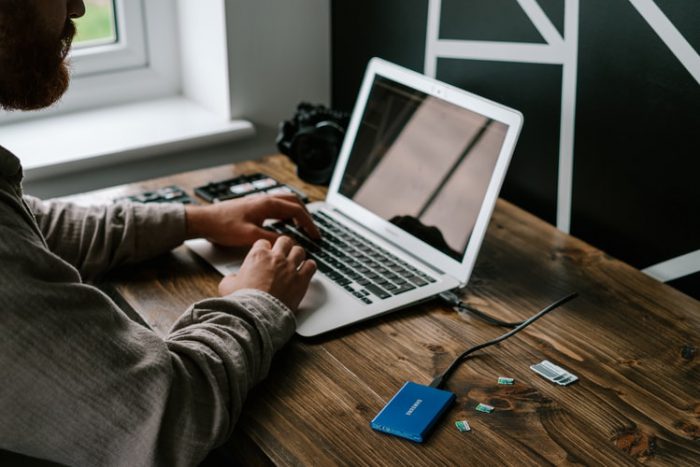 Apply now at: https://www.derby-college.ac.uk/course/diploma-in-business-and-administration-level-2
Course Information for Students
Who is this course for?
This qualification is aimed at learners working within a business and administration role who wish to improve their knowledge and skills for a variety of work environments and sectors.
Entry Requirements
You need a good understanding of both written and spoken English – at a minimum of Level 1.
What will you learn?
In order to gain the qualification, learners must achieve a minimum of 45 credits from the following:
• all units within Mandatory Group A totalling 21 credits
• a minimum of 14 credits from Optional Group B
• a maximum of 10 credits from Optional Group C
• a maximum of 6 credits from Optional Group D
How will you learn?
This course will be delivered online.
What will you need to bring with you?
You need access to a laptop and the Internet because an elearning platform is used.
How will you be assessed?
A variety of assessment methods is used, including workplace visits, face-to-face and remote assessment.
This qualification is assessed through a portfolio of evidence which is put together during the course and demonstrates that the learner has met the required assessment criteria.
Where next?
Learners successfully completing this qualification may wish to progress to further qualifications, such as the:
Highfield Level 3 Diploma in Business Administration (RQF)
Highfield Level 2 Diploma in Customer Service (RQF)
Highfield Level 2 Diploma in Team Leading (RQF)
Highfield Level 3 Diploma in Management (RQF)
Who do you contact for more information?
For more information contact Derby College on 0800 0280289 or enquiries@derby-college.ac.uk
Course Information for Employers
Information for Employers
If you are an employer and would like to know more about the apprenticeships and professional training we deliver or how you can get involved in co-creating and co-delivering curriculum, please contact us via email on businessenquiries@derby-college.ac.uk, call us on 01332 387 421 or visit our employer pages here.
Career Information
This course could lead to one of these careers...
Other Administrative Occupations n.e.c.
£16206
Business and Related Research Professionals
£28348
Business, Research and Administrative Professionals n.e.c.
£32508
Sales Administrators
£20787
National Government Administrative Occupations
£21740
More Careers Information at: https://www.derby-college.ac.uk/career-pathways
DCG Success Stories
Discover how our students have achieved success. Their hard work and dedication to learning has enabled them to succeed in rewarding careers or progress onto higher education. We encourage progress and aspirational outcomes by guiding people onto learning pathways that lead to positive destinations. Our students have gone on to achieve great things since leaving the College. We would like to share some of their inspiring success stories with you. Get Started...
Use our online application form to apply for this course.
Course Information Last Updated On: January 14, 2022 3:55 pm