Level 3 Certificate in Practical Horticulture – day-time (College certificate)
This qualification provides a route to employment in professional horticulture by assessing knowledge and providing the necessary skills to become a competent landscape gardener.
Course Summary
Subject Area:
Horticulture
Adult and Community
Location:
Broomfield Hall
Full Time or Part Time:
PT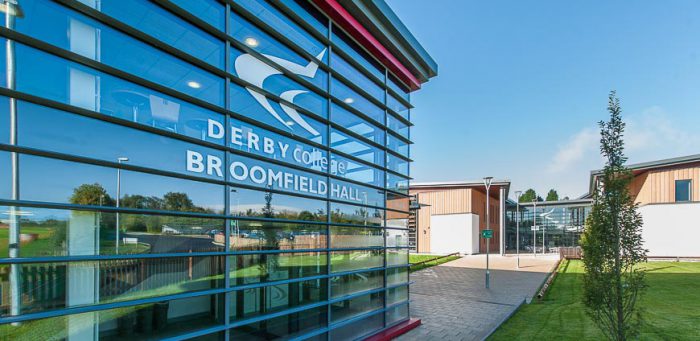 Apply now at: https://www.derby-college.ac.uk/course/level-3-certificate-in-practical-horticulture-day-time-college-certificate
Course Information for Students
Who is this course for?
The Level 3 Certificate in Practical Horticulture focuses on developing the essential basic horticultural skills. These not only offer opportunities for employment, but also provide the foundation for further skills development at Levels 2 and 3.
By carefully focusing on key essential skills, it has been possible to develop a practical qualification that can be studied on a part-time basis, either during the day or in the evening. RHS theoretical and practical qualifications are offered separately in order to provide maximum flexibility to candidates, providers and employers.
Entry Requirements
You need a Level 2 RHS or equivalent qualification, such as a Level 2 Diploma in Horticulture (Dist) or Subsidiary Diploma at Level 3.
What will you learn?
Unit 1 – Garden Surveying and Design
How to survey a garden.
How to take reduced levels and plot a cross section.
Carry out a site analysis.
Develop an understanding of design principles.
Draw up a garden to the client's brief.
Appreciate the different garden design style over time.
An introduction to computer aided design.
Unit 2 – Soft Landscape
Use of plants in the landscape.
Trees and shrubs.
Designing an herbaceous border.
Designing an integrated rose garden.
Recommending design features to establish a permanent interior display.
Designing a sensory garden.
Unit 3 – Marking Out and Landscape Construction
Marking out a garden from a plan.
Being able to concrete an area and imprint the concrete.
Install an area of blockpaving.
Build a drystone wall.
Create a pergola.
Use wrought iron components to make an ornamental display.
NB – Normally we build a show garden at the NEC Gardeners' World Live, so the skills may vary to meet the garden requirements.
How will you learn?
This course will be delivered on-site.
What will you need to bring with you?
You will need to provide your own:
Steel toe-capped boots
Secateurs
Writing materials
How will you be assessed?
The course will be assessed throughout its duration to meet RHS criteria. You will be assessed by practical assessments and written assignments.
The written assessments include surveying and designing a private garden, designing an herbaceous border, and selecting plants suitable for an integrated rose garden.
The construction part is assessed by continual practical assessment.
Where next?
After the course, students can progress to the HNC in Professional Gardening or complete the Level 3 Garden Planning unit.
Who do you contact for more information?
For more information contact Derby College Group on 0800 0280289 or enquiries@derby-college.ac.uk
Course Information for Employers
Information for Employers
If you are an employer and would like to know more about the apprenticeships and professional training we deliver or how you can get involved in co-creating and co-delivering the curriculum, please contact us via email on businessenquiries@derby-college.ac.uk, call us on 01332 387 421 or visit our employer pages here.
Career Information
More Careers Information at: https://www.derby-college.ac.uk/career-pathways
DCG Success Stories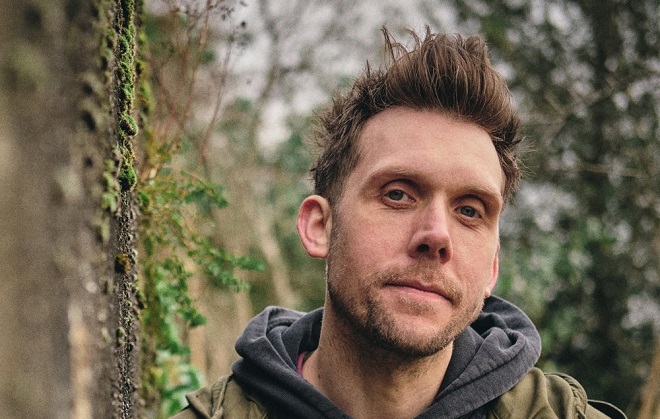 Steve Williams
Derby College course pivotal for BBC show's garden designer Steve
Going to Broomfield and continuing to learn helped me to connect the dots. Broomfield's a beautiful site with historic gardens and I got on well with my lecturer Mike Baldwin. Get Started...
Use our online application form to apply for this course.
Course Information Last Updated On: October 21, 2022 4:29 pm