ILM Award in Leadership and Team Skills – Level 2
This course is a starting point for aspiring team leaders
Course Summary
Subject Area:
Business, Leadership and Management
Adult and Community
Full Time or Part Time:
PT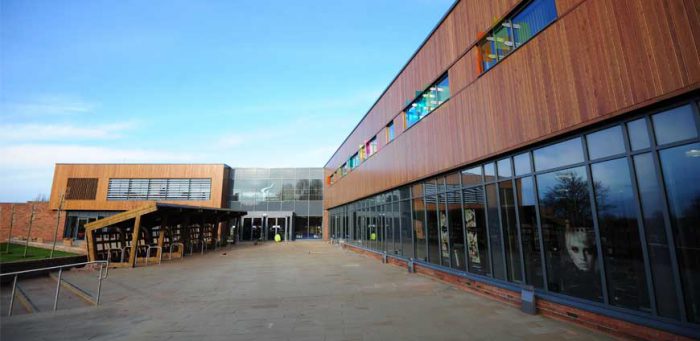 Apply now at: https://www.derby-college.ac.uk/course/ilm-award-in-leadership-and-team-skills-level-2
Course Information for Students
Who is this course for?
This course is a starting point for aspiring team leaders, paving the way to a recognised qualification.
Entry Requirements
You will be required to have a thorough skillscan and interview conducted by our qualified verifiers.
What will you learn?
How will you learn?
This course is delivered off-site.
What will you need to bring with you?
Nothing additional is needed.
How will you be assessed?
You will be assessed via a variety of methods including question responses and work products.
Where next?
Further Study
You can progress to the Certificate in Team Leading.
Careers
You could advance within your chosen team leading or managerial role. Apprenticeships may also be appropriate.
Who do you contact for more information?
For more information contact Derby College on 0800 0280289 or enquiries@derby-college.ac.uk
Course Information for Employers
Information for Employers
If you are an employer and would like to know more about the apprenticeships and professional training we deliver or how you can get involved in co-creating and co-delivering curriculum, please contact us via email on businessenquiries@derby-college.ac.uk, call us on 01332 387 421 or visit our employer pages here.
Career Information
This course could lead to one of these careers...
Sales Supervisors
£20799
Office Supervisors
£24449
Customer Service Managers and Supervisors
£25980
Cleaning and Housekeeping Managers and Supervisors
£14387
More Careers Information at: https://www.derby-college.ac.uk/career-pathways
DCG Success Stories
Discover how our students have achieved success. Their hard work and dedication to learning has enabled them to succeed in rewarding careers or progress onto higher education. We encourage progress and aspirational outcomes by guiding people onto learning pathways that lead to positive destinations. Our students have gone on to achieve great things since leaving the College. We would like to share some of their inspiring success stories with you. Get Started...
Use our online application form to apply for this course.
Course Information Last Updated On: February 4, 2022 4:03 pm