Adult and Community Courses for 2022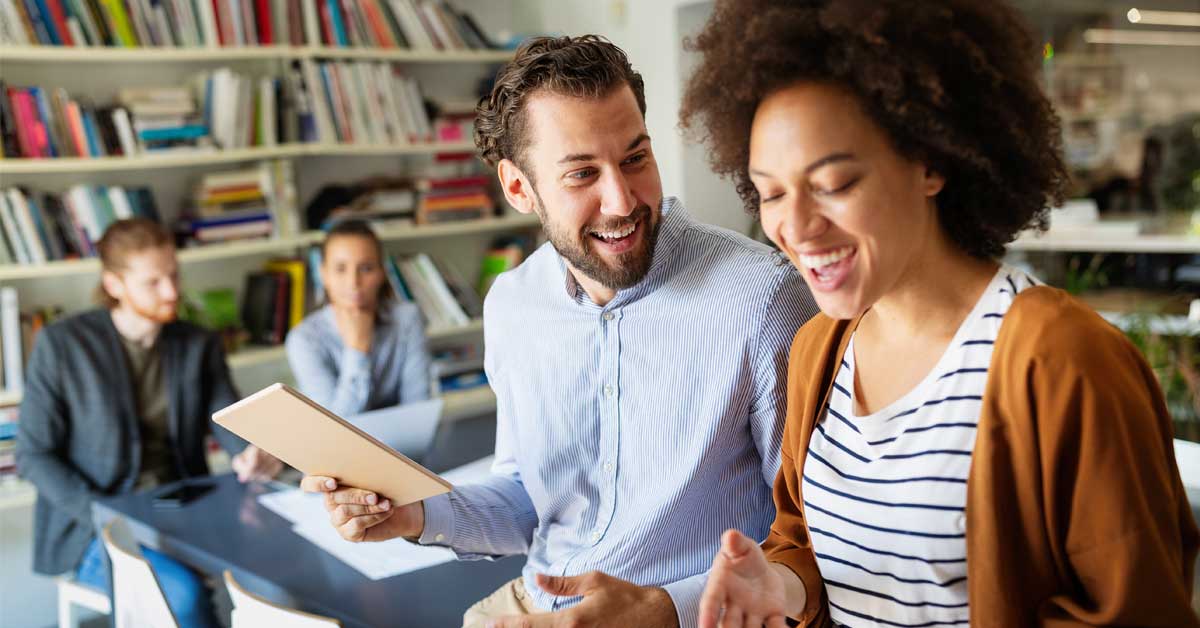 Whatever your interests and aims, Derby College has a wide range of full-time and part-time courses and adult learning opportunities to suit your needs. We have everything from Remote On-Line Learning opportunities to Higher Education Diplomas and Degrees.
At Derby College we know that part-time students have demanding work and family commitments and we do everything we can to help you fit your studies into your lifestyle.
Our excellent learning resources are conveniently located at sites across the city and part-time students can take advantage of all the services available to full-time students.
Expert support and guidance is available to help you make the most of your time with us and our professional tutors are dedicated to your success.
Derby College is offering you the opportunity to apply for courses starting right now. Apply online for your place, simply select the course of your choice below and complete the application form – we will do the rest.
Apply right now to take that first step towards being future positive!
Adult English and Maths (15)
Agriculture (14)
Animal Care (5)
Arboriculture (6)
Business, Leadership and Management (103)
Childcare (3)
Community Learning (11)
Construction - Brickwork (3)
Construction - Carpentry (3)
Construction - Electrical Installation (1)
Construction - Painting and Decorating (1)
Construction - Plastering (2)
Construction - Plumbing and Gas Training (1)
Equine (8)
ESOL (English for Speakers of Other Languages) (17)
Floristry (13)
Hair (3)
Health (27)
Health and Safety (5)
Horticulture (1)
Hospitality and Catering (3)
IT, Digital Skills and Computer Science (25)
Motor Vehicle (2)
Retail (12)
Sport (3)
Teacher Training, Coaching and Mentoring (22)
Travel and Tourism (1)