Learning Support Services
Supporting you all the way
Derby College Group (DCG) is an inclusive, inspirational, and innovative learning community, predicting and serving the needs of every student. We provide a personalised centred approach around you, and support is available on all College sites. These include in and out of the classroom, during exams, equipment, and modification support and/or in the wider College environment.
This support aims to enable you to access all the opportunities the College has to offer and help you have the most positive experience whilst studying at DCG. Whoever you are, and no matter what needs you may have, we can offer tailored support to match your individual needs. For you to be confident and experience a supportive environment, where it is safe and brilliant to be you. We will support you all the way.
Videos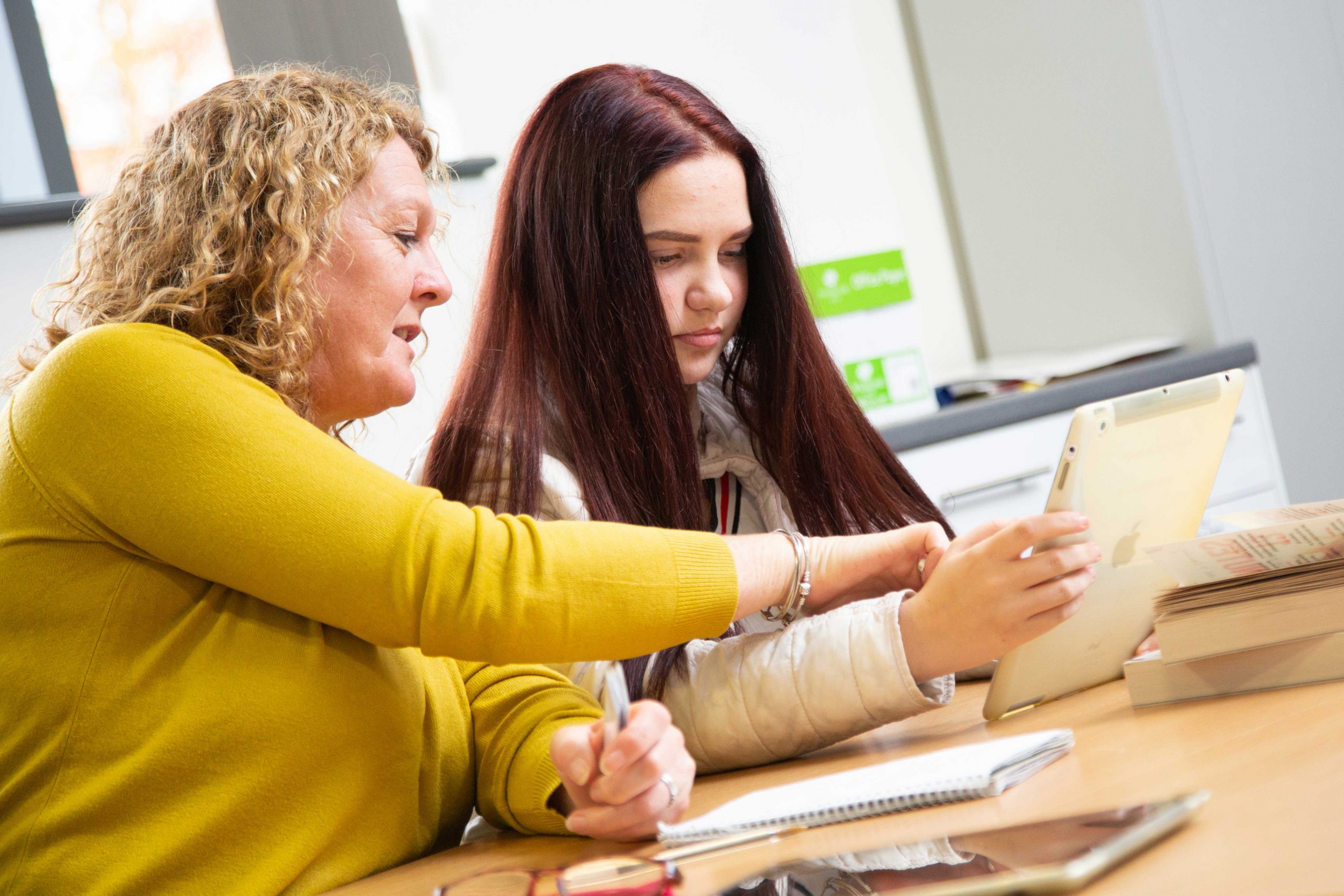 Key Information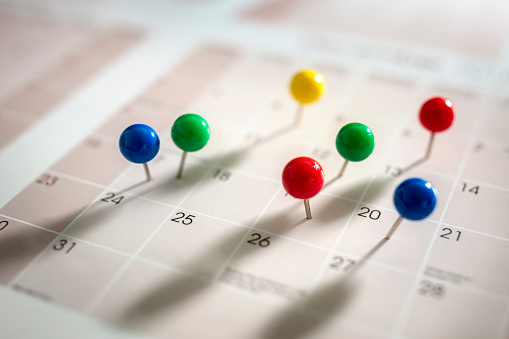 Important Dates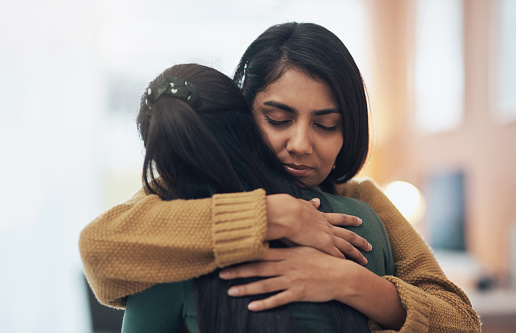 Learning Support Services Handbook
Graduated Support
If you have any queries, please do not hesitate to contact the Learning Support Services team. You can talk to us about your support needs before you apply to College, at enrolment or at any time during your course. We'll be happy to help.
You can contact us on 0800 028 0289 or email the Learning Support Services Team