Transport Getting to College
Derby College is closer than you think
We are easy to reach, with central campuses in Derby and Derbyshire all served by good public transport links.
We want you to get to College as easily, conveniently and cheaply as possible. We'll help you find the best transport option – whether it's cycling, using a motorcycle or moped, taking the train, catching a bus or walking. Keep scrolling through this page to find out more.
If you can't find the travel information you need on this page, don't worry, Student Services provide the latest information on travel deals and discounts to help you save time and money, plus advice on journey planning and opportunities such as cycle training. Call 0800 028 0289 and ask for Student Services or email studentservices@derby-college.ac.uk
Derby Station Bridge Route to College Update, September 2021
For the 2021/22 academic year all staff and students will be able to cross the Derby Station Bridge upon a reasonable request to the member of staff at the barrier. To support this we will also be issuing new train station Bridge Passes from student services kindly provided by East Midlands Railways. The card will enable students to cross the bridge by swiping on the barrier instead of waiting for staff to grant access. Cards will be assigned to your student number and all usage will be monitored. An acceptable usage contract must also be signed upon receiving a new Bridge Pass. Incorrect usage or inappropriate conduct will result in the Bridge Pass being deactivated and a possibility of refused access by East Midlands Railways.
In line with previous updates, please be aware that students should no longer be using any Train Station Bridge Passes (paper or plastic) issued before this current academic year (2020/21).
Please can all purple EMR plastic passes issued during 2019/20 be handed in at the Station or at student services as soon as possible. These passes remain the property of East Midlands Railway, as stated in the Code of Conduct signed by all students before receiving their card. These cards have been deactivated and will no longer work. Our new Bridge Passes are white, train station staff will take old passes from any person who attempts to use them.
For further information around the 2021/22 Bridge pass or to start your application please contact Marcus Gayle at marcus.gayle@derby-college.ac.uk
Public transport routes
Our city-centre campuses are all easily accessible by public transport and we provide a bus service at the beginning and end of the College day between the main campuses and serving locations on these routes.
Travelling by Bus
College Bus Trent Barton Bus Service Journey Planner Arriva Bus Service Journey Planner
Travelling by Rail
b_line card
b_line is a cut-price bus and train travel discount card for young people aged 11 up to 19 and living in Derbyshire.
Bus Discounts
Trent Barton – Mango card – Mango may reduce your travel costs by up to 20%. Arriva – Student Saver Tickets Multi-Operator bus travel – Spectrum card
Rail Discounts
16 – 17 Saver 16-25 railcard  PlusBus – adds bus travel to your train ticket Train Season Tickets
Subsidised transport for 16 to 19 year olds in education
Your local council has information on the services, discounts and concessions available in your area for travel to school sixth form or college. Use the Gov.uk postcode checker to see if you're eligible and how to claim.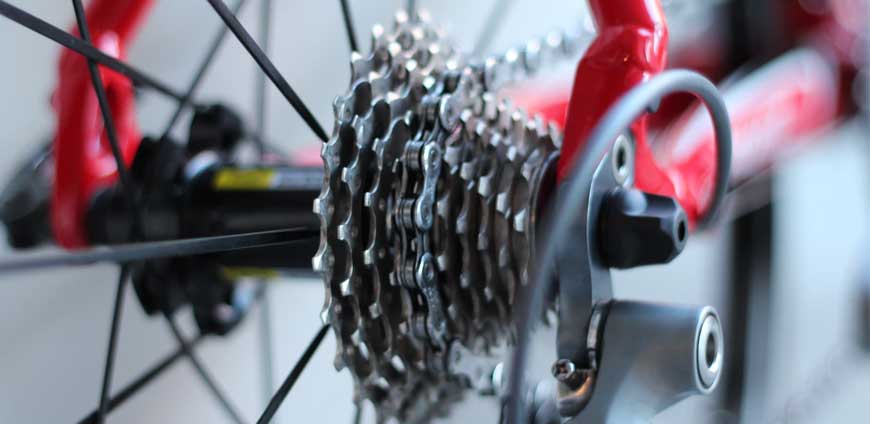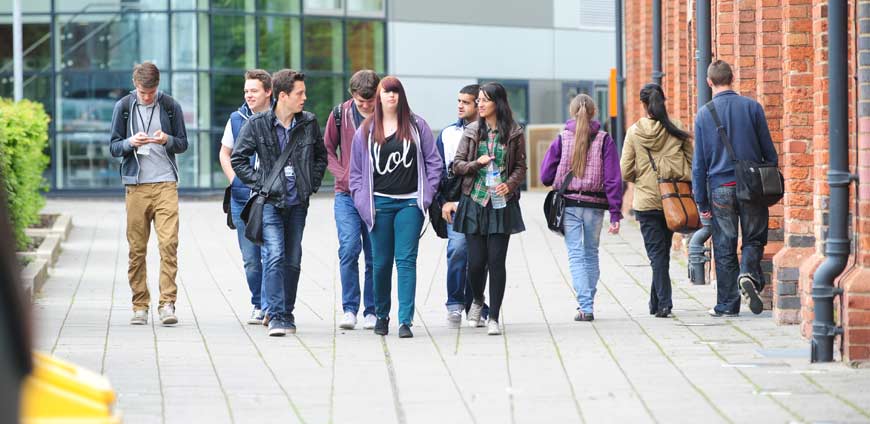 Walking to College
Most campuses are accessible on foot, especially the city-centre sites. If you live within a two-mile distance of your campus, you could walk there in less than 30 minutes – helping you to keep fit and healthy for free too. Various walking route planning tools are available online free of charge!
Useful walking information websites: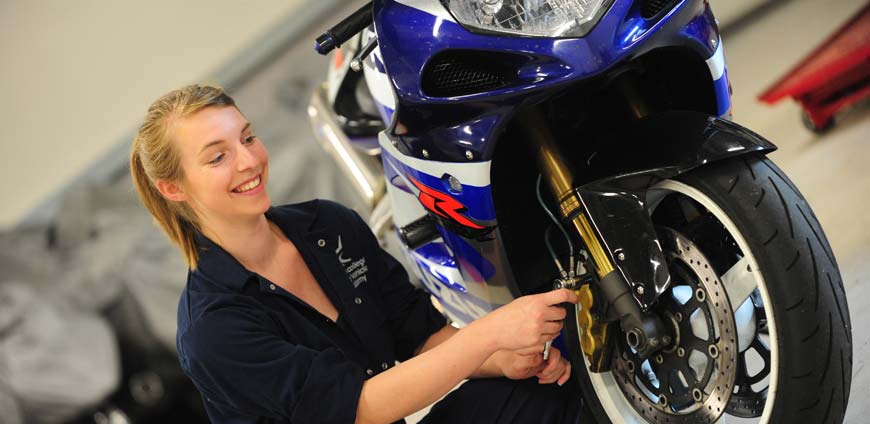 Driving
While we would encourage you to choose more environment-friendly forms of transport, all campuses in the city and Ilkeston are located close to public car parks and there is plenty of free parking at Broomfield Hall. Don't forget that car sharing with friends might be an ideal way to reduce the costs of fuel and parking.
For students using motorbikes and mopeds, there is designated secure and free parking at all campuses.
Local Car park finders
Plan your journey via Google Maps
Student Services provide the latest information on travel deals and discounts to help you save time and money, plus advice on journey planning and opportunities such as cycle training. Call 0800 028 0289 and ask for Student Services or email studentservices@derby-college.ac.uk