Your Development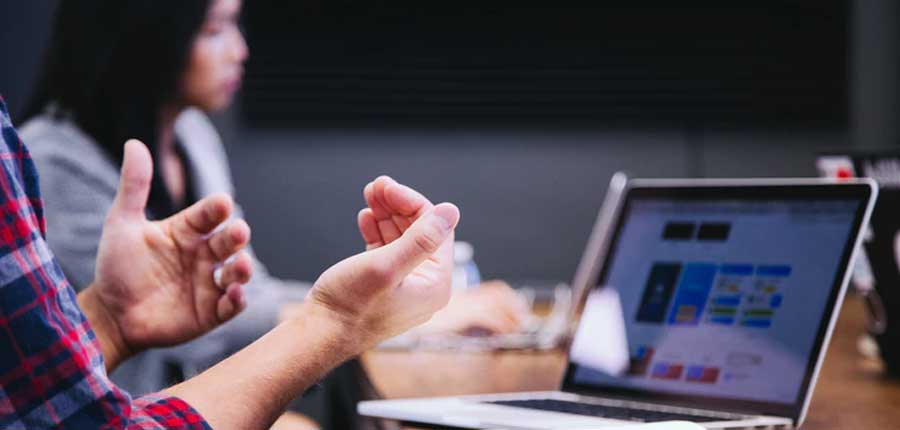 At DCG we take your professional development very seriously. We are a learning organisation, and your continuous learning helps us improve for the benefit of our students. If you join us as a qualified teacher, trainer, assessor or education support worker, we provide numerous opportunities for you to continue to enhance and develop your educational practice. For those in teaching roles, this includes a rigorous tailor-made teaching, learning and assessment induction and mentoring by an Advanced Practitioner throughout your probationary period.
If you are unqualified, we expect and support you to work towards an appropriate professional qualification as soon as is possible. We believe our students and apprentices deserve to be taught by qualified professionals, or practitioners who are working towards the full qualification. We have a highly regarded Academy of Professional Development onsite, that provides a range of qualifications.
If you are an unqualified teacher, we fund you to achieve a full teaching qualification delivered at the College, and awarded by the University of Derby. If you are a vocational or technical non-graduate specialist, you will be expected to study for a 2-year part-time L5 Certificate of Education (Cert Ed). If you are graduate, you will study for a 2-year part-time Level 7 PGCE. We also offer the Level 5 Learning and Skills Apprenticeship route to full qualification, which embeds the Cert Ed. With this model, you have further off-the-job training and a reduced timetable. We also offer a short "kick-start" 12-week part-time Level 3 Award in Education and Training, to build your confidence and tool-kit for facilitating effective teaching and learning, which is particularly suitable if you are in a Curriculum support role, or join us mid-way through the academic year.
If you are an unqualified assessor or are expected to qualify as an internal verifier, we offer a range of Level 3 Assessor and Level 4 IQA Awards, or the Level 4 Assessor-Coach Apprenticeship, which is current for effectively delivering apprenticeship standards. These programmes are delivered on a personalised one-to-one model.
If you are employed as an Educational Support Worker, and do not have a Supporting Teaching and Learning qualification, you are able to study for a Level 3 Teaching Assistant Apprenticeship Standard, or a Level 3 Specialist Diploma in Support Work in Schools/Colleges. And there are opportunities to study for a Level 4 Certificate for Higher Level Teaching Assistants (HLTA).
For further information about a career in teaching within FE Advice | Becoming a Further Education teacher Follow us on Twitter DCG_Recruitment to keep up to date with our latest job vacancies