Job Opportunities
With over 1,200 experienced, professional and dedicated employees contributing to our success as a leader in education and training, we offer a wide range of roles.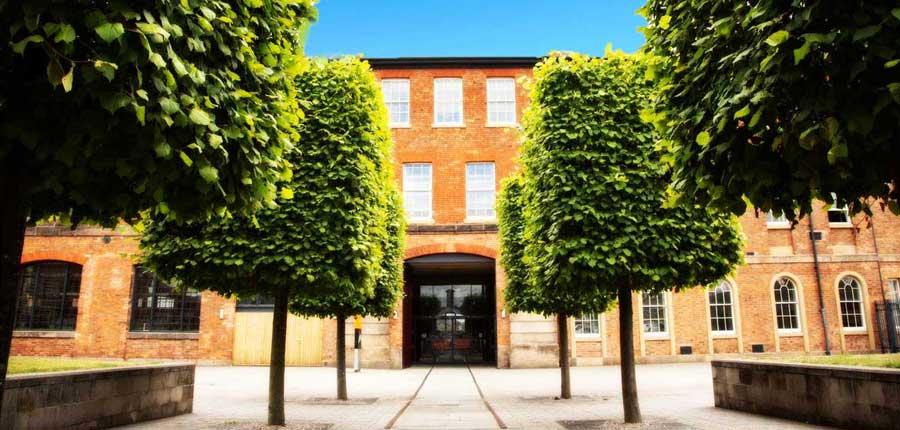 Join our team and you'll become part of a community which is dedicated to predicting and serving the needs of our business and civic communities and preparing students for the next stage of their lives. You could find yourself working on one of our outstanding campuses or in a variety of settings in the wider community and business world. Wherever you are based, you'll be able to tap into a range of benefits and numerous opportunities to develop personally and professionally.
We are keen to recruit and retain talented people who can play a key role in realising our vision and mission and who share our passion for what we do. We will value your ideas, develop your skills, treat you with respect and recognise your endeavours.
Whatever job opportunity sparks your interest, you'll find DCG to be a friendly, supportive and rewarding place to work and to pursue your career.
If you have any queries or require an alternative method to our online application form, please don't hesitate to contact hrrecruitment@derby-college.ac.uk.
Candidates are encouraged to disclose their needs confidentially to HR at all stages of the recruitment process by contacting hrrecruitment@derby-college.ac.uk.
Follow us on Twitter DCG_Recruitment to keep up to date with our latest job vacancies