Employer T Levels
Highly skilled, work-ready students are here to build your business and create opportunities for your organisation.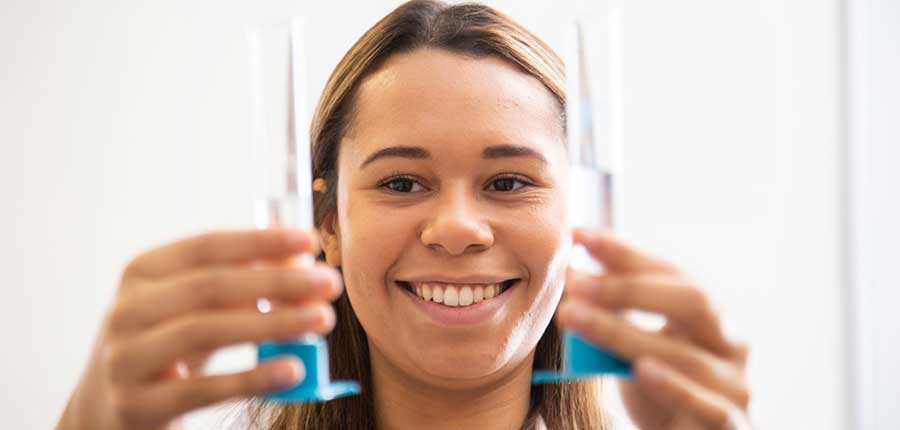 Industry placements are already helping employers go further forward, faster.
Help nurture and develop future workforce talent
Increase capacity
Extra resource for specific projects
Bring in people with imaginative, new ideas and different skills
Ensure students are equipped with the correct skills, knowledge and attributes
Why have T-Levels been created?
T Levels give young people the skills and knowledge they need to get a head start towards their future career and support organisations like yours by combing both study and work experience with a real employer on an industry placement. Industry placements are already helping employers and their businesses go further. T Levels have been designed with the best employers to make sure students have the skills and knowledge you need and you'll receive support with planning at every stage of the process from us.
What is an industry placement?
A student is invited to work with you for around 45 days or the equivalent of 315 hours, developing skills and building confidence. Placement times can be arranged to fit in with your needs and are an integral part of T Levels, a new 2-year qualification which is equivalent to 3 A Levels, that brings classroom and work together.
How will this benefit my organisation?
Help nurture and develop talent
Cost effective recruitment for entry level jobs and apprenticeships
Bring in people with imaginative new ideas and different skills
Upskill your staff with the chance to mentor a young person
We are currently offering T levels in the following areas and therefore looking for employers in:
Design surveying and planning for construction
Civil engineering
Building services
Digital production, design, and development
Digital support services
Education and childcare
Health
Health and science
Take your business to the next level with industry placements and T Levels. You will also receive a £1000 incentive in relation to each T Level student you host on a high-quality industry placement until July 2022.
For more information contact
businessenquries@derby-college.ac.uk
or 01332 387 421