About being a governor at DCG
Alan Brady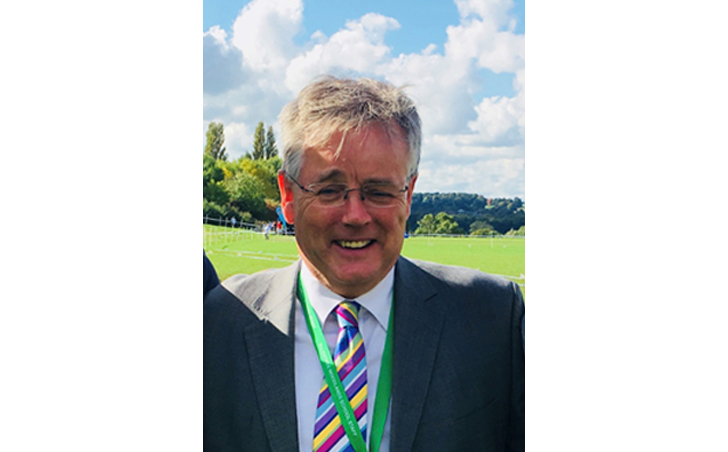 Upon retirement in 2019, he was asked to be part of a review into DCG's A Level provision at the Joseph Wright Centre and an opportunity then arose for him to apply to join the Corporation.
Retired headteacher Alan Brady has had a long association with DCG through the Derby Opportunity Area Partnership Board and the College's 14-16 provision
Mr Brady said:
I wanted to be choosy about what I did with my time post retirement but what attracted me to DCG was the scale of the institution's work and the positive impact that this has on local communities and the regional economy.
Having initially been part of the academic studies focus, as chair of the Standards Committee, I now have a far greater insight into the broader work including BTEC and T-Level and apprenticeship provision which has been fascinating.
My involvement in the curriculum planning process has been very enlightening – seeing how managers are embracing new technologies and particularly the green revolution to maximise the impact of their provision.
This role has given me the opportunity to be part of a truly community college with great facilities and high quality teaching and learning which is accessible to people of all ages, backgrounds and abilities
---
Stuart Ellis BEng(Hons) CEng FIMechE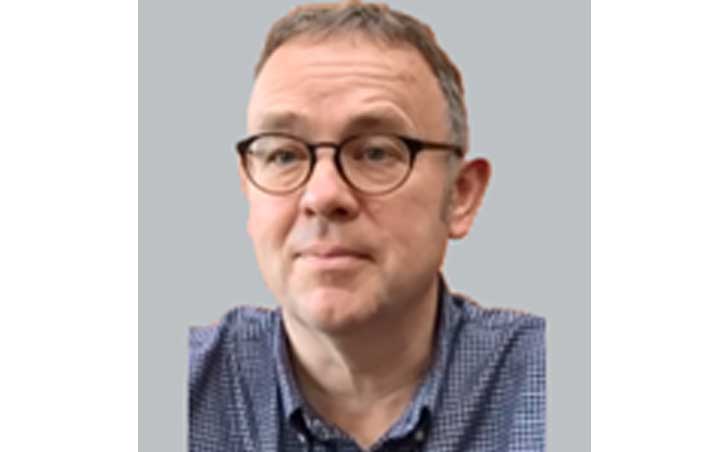 Chartered Engineer Stuart Ellis decided to join the DCG Corporation to put something back into the further education system that helped shape his career.
Director of Technical Assurance & Head of the Engineering Fellowship, Rolls-Royce plc
By his own admission, Stuart did not enjoy his A Level studies and set about finding himself a job. He started his career at Rolls-Royce plc as an Assistant Technician in the Stress Office and the company then sponsored him through his further and higher education firstly at Wilmorton College (now part of DCG) and then at Nottingham Trent University.
Now in a senior role at the company, Stuart has recently taken on the role as Link Governor for the Engineering curriculum – keen to share his background and experience with managers.
Mr Ellis said:
Rolls-Royce are keen for employees to take an active role in local communities and I was immediately drawn to the opportunity to join the DCG Corporation to put something back into the education system that has supported me earlier in my career.
I am a great believer that individuals have to find the education and career path that fits them and that not one size fits all.
By offering great resources on the doorstep, DCG has immense influence in the local area for young people, adults and employers alike and this is growing all the time with the roll-out of T-Level qualifications and the broadening of Higher Education opportunities.
This is exactly the strength of FE colleges like DCG and I know from experience that studying for qualifications whilst gaining work experience on the job really does pay dividends at whatever level you are.
---
Sue Bradley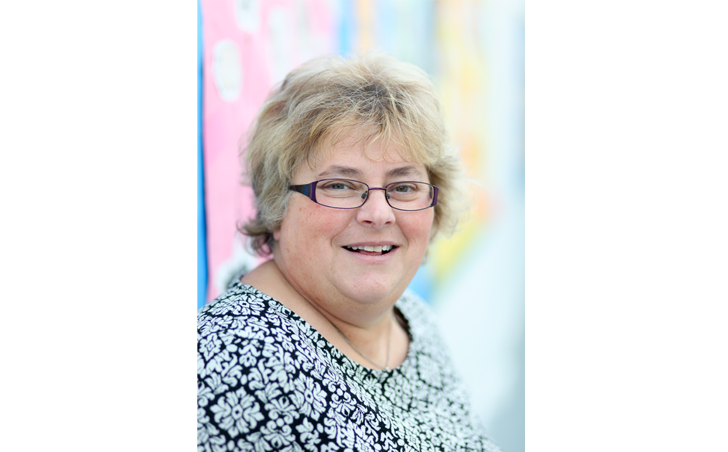 With many years' experience leading The Kingsmead School – a special school and pupil referral unit in the city – and spearheading a service to offer alternatives to traditional teaching in schools, Sue is the DCG link governor for Safeguarding and for Broomfield Hall land-based and leisure college.
Retired headteacher Sue Bradley is a strong believer that everyone should be given access to education – regardless of their background or circumstances.
Sue explained:
DCG offers a broad curriculum to meet the needs of the whole community and that is what drew me to joining the Corporation Board.
There are excellent progression routes for young people and adults interested in both academic and vocational pathways and this ensures that education and training is accessible to everyone – which is my passion.
"I am particularly impressed with the support that is available to vulnerable students and the national recognition that our SEND provision continues to receive is well deserved.
I am thoroughly enjoying my role as governor at DCG and I feel that our contribution is genuinely valued.
---