Extended Certificate in Uniformed Protective Services – Level 3
If you have a keen interest in joining Uniformed Public Services such as the Army, Navy, Marines, Royal Air Force, Ambulance Service, Police or Fire and Rescue Service, this programme will develop your knowledge and skills, while also providing you with qualifications such as Safeguarding and First Aid.
Course Summary
Subject Area:
Public Services and Security
School Leaver - Vocational/Technical
Location:
Broomfield Hall
Full Time or Part Time:
FT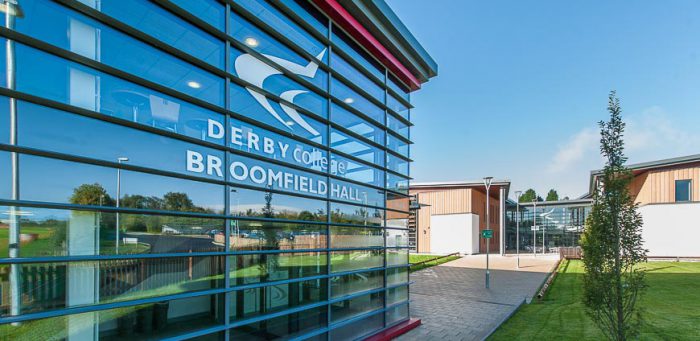 Apply now at: https://www.derby-college.ac.uk/course/extended-certificate-in-uniformed-protective-services-level-3
Course Information for Students
Who is this course for?
If you have a keen interest in joining Uniformed Public Services such as the Army, Navy, Marines, Royal Air Force, Ambulance Service, Police or Fire and Rescue Service, this programme develops your knowledge and skills, while also providing you with qualifications such as Safeguarding and First Aid.
In both practical and theoretical settings, you will study advanced concepts in teamwork, leadership and communication, behaviour and discipline, and criminology, before moving on to study citizenship, government and physical preparation in subsequent years. This is the first year in a suite of Level 3 qualifications.
Entry Requirements
The entry requirements for this course are for the majority of your GCSEs to be graded between 7-4 including English and Maths. Should your grade profile support this, then a resit in English or Maths will be considered.
Any achievements in BTEC Public Services qualifications at Level 2 will only be considered if at Merit or Distinction grade.
You are expected to maintain high standards of discipline, punctuality and attendance. It is essential that you work to the deadlines set or you risk not achieving your programme of study.
Practical sessions are compulsory, so you must be physically able to take part in both indoor and outdoor sessions.
You will also be expected to volunteer at selected weekends throughout the year as students on this course engage in supporting a range of community and regional events. This will mean that weekends may be part of the academic timetable in order to fulfil work experience placements.
What will you learn?
The course is made up of four units which include:
Behaviour and Discipline in the UPS
Team Work, Leadership and Communication
Police Powers and Law
Introduction to Criminology
It also includes a tutorial session to monitor your progress, set targets, support your main programme of study, help your future progression and enhance your life skills. You may also complete Safeguarding and First Aid qualifications as part of your study programme.
You need to be aware that certain volunteering events and work placements take place at weekends or evenings and you will be expected to attend these. We ask that you understand this expectation before you commit to other activities as many events depend on your involvement to enable them to run safely and efficiently.
You have to fulfil a minimum of 54 hours of work placement. Many of these hours will be offered to you through our existing partnerships with employers.
How will you learn?
This course will be delivered on-site. You are encouraged to bring your own device to aid your studies. You will succeed with a 'can do' attitude, self-discipline and a positive mindset.
What will you need to bring with you?
You will need to have a uniform that is worn every day and when you are on work experience. The minimum expectation for the uniform is that you wear a plain black T-shirt or polo shirt and sweatshirt etc.
All learners would benefit from having their own tablet or laptop to aid them with their studies.
There may be additional costs incurred for selected trips or visits.
How will you be assessed?
You will build an online portfolio based around evidence generated by the various assessment methods in each unit. You are expected to work on multiple assessments at any one time. You will be assessed through practical demonstrations, logbooks and performance records, written reports and essays, presentations, workbooks, discussions and vivas.
Unit 2: Behaviour and Discipline is assessed via an externally set and marked exam.
Your attendance will be monitored with the expectation of maintaining over 95% attendance throughout the course.
Where next?
Further Study
On successful completion of this programme, students should expect to enrol on Year 2 of the suite of courses:
Level 3 Diploma / Extended Diploma in Uniformed Protective Services (Years 2/3)
You could then progress to the Level 5 Foundation Degree in Criminology (Offender Management).
Careers
You may also wish to seek voluntary or paid employment in the Public Services or security industry as a door supervisor, CCTV operator, security guard or to apply for the special constabulary or reservist defence forces. You do not, of course, have to enter the Public Services as the skills gained on this course are transferable to a wider range of job areas.
Who do you contact for more information?
Course Information for Employers
Information for Employers
If you are an employer and would like to know more about the apprenticeships and professional training we deliver or how you can get involved in co-creating and co-delivering the curriculum, please contact us via email on businessenquiries@derby-college.ac.uk, call us on 01332 387 421 or visit our employer pages here.
Career Information
This course could lead to one of these careers...
Public Services Associate Professionals
£31784
Police Community Support Officers
£26091
Police Officers (Sergeant and Below)
£42215
Security Guards and Related Occupations
£17415
Officers in Armed Forces
£0
National Government Administrative Occupations
£21740
Fire Service Officers (Watch Manager and Below)
£39209
Ambulance Staff (Excluding Paramedics)
£20411
Senior Officers in Fire, Ambulance, Prison and Related Services
£43424
Other Protective Service Associate Professionals
£35655
Probation Officers
£35036
Prison Service Officers (Below Principal Officer)
£25846
More Careers Information at: https://www.derby-college.ac.uk/career-pathways
DCG Success Stories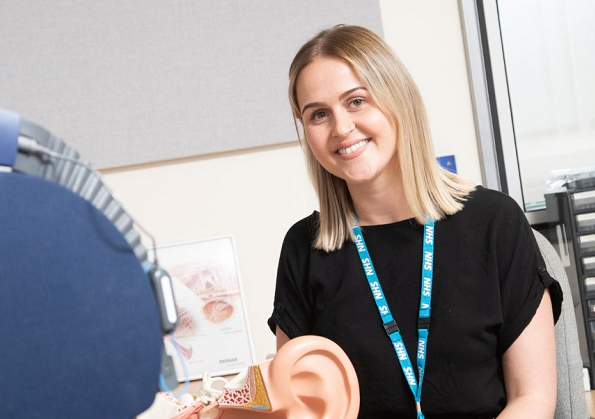 Abbey Sisson
"Amazing" diploma offered more than sixth form for audiologist Abbey
I was keen to do something different, and it really was different – it was amazing. I don't think I would ever have had so many opportunities if I'd gone into the sixth form. We volunteered in schools, doing sports leadership, as well as stewarding for events too. We had loads of opportunities. Because of the course, when I came to apply for jobs, I had a lot to say.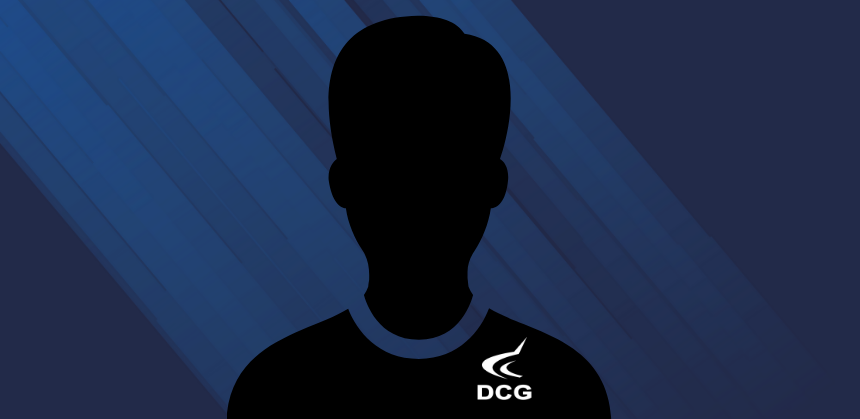 Public Services Student
Ex-public services student joins battle against child sex and terror
I had to mature quickly. I thought about dropping out, but my lecturers helped me so much, they gave me leeway. They'd ask me after a lecture how I was, personally, and gave me a little extra help. I'd recommend the college to anybody interested in the field. Get Started...
Use our online application form to apply for this course.
Course Information Last Updated On: October 24, 2022 12:42 pm