Public Services Student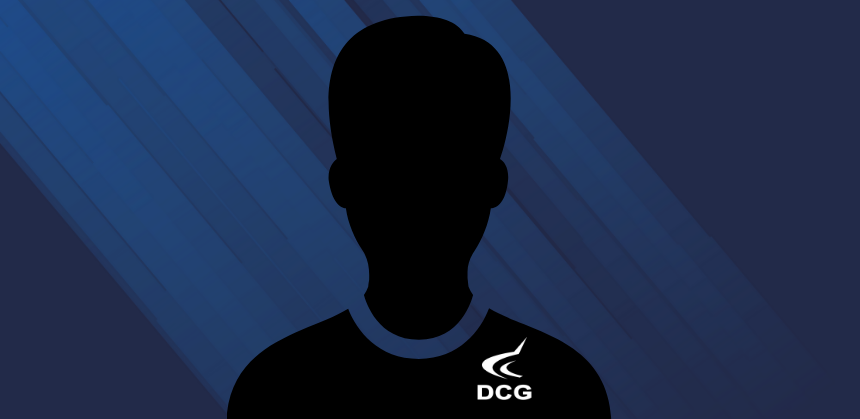 Study Type: School Leaver Vocational
Study Location: Broomfield Hall
Subject Studied: Public Services and Security

Ex-public services student joins battle against child sex and terror
*In this instance the student will remain anonymous because of the confidential nature of their career.
A former Derby College public services student is joining the National Crime Agency to help bring to justice child sex offenders and terrorists.
He opted to take BTECs at the college rather than A levels because they were tailor-made for what he needed. He enjoyed the courses but admits he could have worked harder.
Then, starting a foundation degree, there was a crisis in the family. The keen student developed his knowledge and went on to gain further qualifications.
Now, after a stringent vetting process involving both himself and his family, he is awaiting a start date with the agency.
He will work as a G6 officer in child sexual exploitation and anti-terrorism alongside officers to make sure everything is ready for interviews.
He said: "Derby College helped me massively, 100 per cent."
I had to mature quickly. I thought about dropping out, but my lecturers helped me so much, they gave me leeway. They'd ask me after a lecture how I was, personally, and gave me a little extra help. I'd recommend the college to anybody interested in the field.