Welcome to Derby College Group (DCG)
Sessional Examination Invigilators
E4923 – Sessional Examination Invigilators
£11 Per hour / Hours available throughout the whole year
Could you play an integral part in helping students within our community to achieve their learning goals?
We are looking for individuals with strong organisational and interpersonal skills to join our thriving Exams Team at Derby College. As an Invigilator you will assist with the efficient administration, invigilation, reading and scribing of external examinations and will ensure that they are conducted in accordance with regulatory requirements.
---
Lets get started... search for a course or career, browse our subjects or browse our career pathways to help you get in to your chosen career.
Browse or Search Careers
Get started on your journey by browsing our career pathways or using our career search.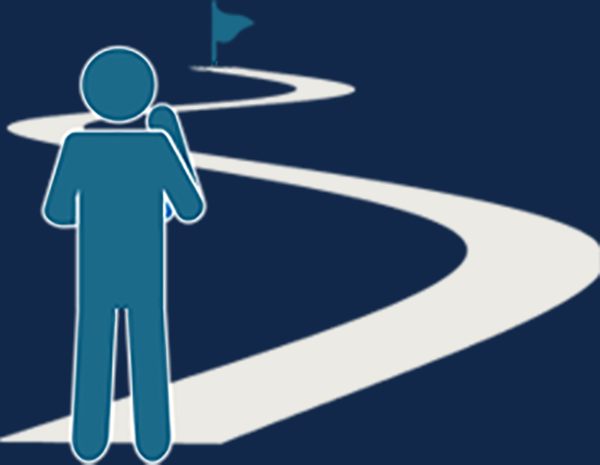 Browse Subjects
Browse by subject area to find the right course for you.