Anyone who pre-registers for the virtual open evening will be invited to log in online on Thursday February 10 between 5pm and 7pm when they will able to meet employers via webinars, explore upcoming vacancies, join CV workshops and talk to the DCG team about the support available.
Apprenticeship opportunities will include jobs and training in the following areas:
Landbased: Agriculture, Arboriculture, Animal Care and Horticulture
Business: Business Administration, Management and Team Leading, Customer Service, Information and Communication Technology / Software Development and Digital Marketing
Construction, Planning and the Built Environment
Engineering and Manufacturing and Motor Vehicle
People Services: Health and Social Care / Dental, Early Years, Hair & Beauty, Hospitality & Catering, Education and Professional Services, Retail and Commercial Enterprise
A wide range of employers have so far confirmed for the event including Derby City Council, Derby Homes, EMH Group and Parkway Volkswagen.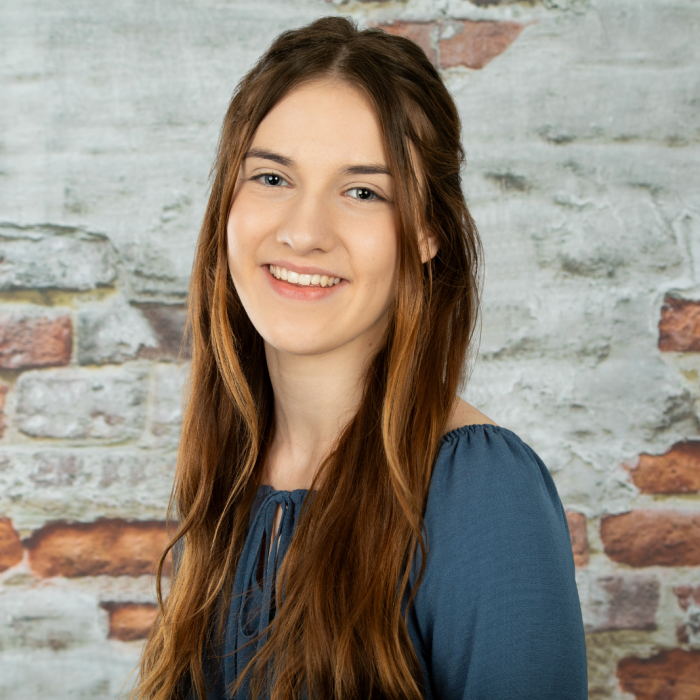 Among the local young people who are already benefiting from apprenticeship programmes with local employers and Derby College is Carys Hughes (16) who started a Level three Business Administration apprenticeship last summer with Derby-based commercial property consultants BB&J Commercial.
Carys knew from a young age that she wanted to work in business – and that she preferred to find an apprenticeship rather than stay on at school. With experience gained while volunteering at a dog rescue centre and as head librarian at school, she is enjoying building on her strong administrative, organisational and communication skills.
She said: "I'm the sort of person who works best when I'm doing something, so I knew an apprenticeship would be a much better option for me.
"I like everything about working at BB&J, but the best part is the people. I'm motivated and love to support my colleagues in any way I can – I like a challenge and I'm a quick learner. It's good to be learning new things too. I've just started to learn audio typing and I'm finding it very interesting."
Meanwhile assistant site manager Ed Smith recently became the first Derby College apprentice to achieve the new level 4 Construction Site Supervisor higher apprenticeship standard.
Ed, who joined Derby-based construction group GF Tomlinson straight from school at 16, recently passed his EPA, End Point Assessment.
Now aged 22, was taken on by GF Tomlinson and spent two years as an apprentice on the Level 3 course then a further two years doing the HNC.
After that Ed had a final year's study to complete the HND course, working for Tomlinson on site four days a week and studying day release at Derby College.
Though his employer Ed is now studying part-time for a degree in Construction Management at Nottingham Trent University while also working on site on a school building project.
He said: "One of the best things about working as a site supervisor is the chance to work in lots of different places and meet many different people.
"I spent a year in the office when I first joined Tomlinson, getting to know all the departments, but since then I've worked on site.
"I've been all over the UK on commercial, industrial and residential projects.
"I'll be studying for the next three years but once I've got my degree I'd like to work as a project manager, managing £20million plus projects which could take me anywhere in the world."
Pre-registration is essential for the virtual apprenticeship open evening.