Event Details
Location: Offsite
Address: Virtual Event - Online
Date: 10-02-2022
Time: 5pm - 7pm
Event Overview
Thursday 10th February 2022
5pm – 7pm
Covid Safety - Virtual Event Notice
Please note: this event will now be virtual to keep our staff, students and visitors safe during this period.
The annual Apprenticeship Open Evening is a great way to:
Meet potential employers via Webinar
Explore their upcoming vacancies
Talk to our Apprenticeship staff to find out all you need to know about Apprenticeships
Join our fantastic Careers Masterclass
Get hired!
Please note: you must pre-register for this event.
Employer Webinar Timetable:
5:10pm
Derby College Group Careers Webinar – 'How to make yourself stand out to an employer'
5:30pm
EMH Group Webinar
Birds Bakery Webinar
5:45pm
Caterpillar Webinar
University Hospitals of Derby & Burton NHS Foundation Trust Webinar
6:00pm
Parkway Volkswagen Webinar
East Midlands Railway Webinar
6:15pm
6:30pm
Derby City Council Webinar
Blue Mountain Homes Webinar
Apprenticeship Areas at Derby College:
Landbased:
Agriculture
Arboriculture
Animal Care
Horticulture
Business:
Business Administration
Management and Team Leading
Customer Service
Information and Communication Technology / Software Development
Digital Marketing
Construction:
Construction, Planning and the Built Environment
Engineering:
Engineering and Manufacturing
Motor Vehicle
People Services:
Health and Social Care / Dental
Early Years
Hair & Beauty
Hospitality & Catering
Education and Professional Services
Retail and Commercial Enterprise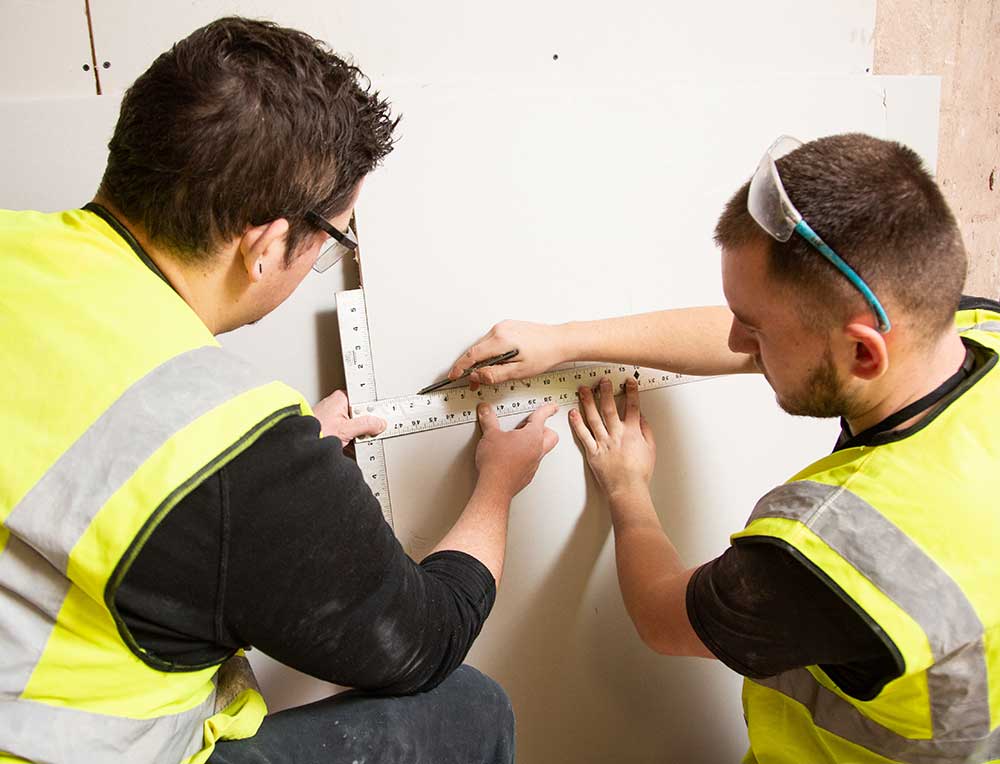 Tagged in: