Young people and adults who have been studying a wide range of subjects from Childcare to Professional Construction gathered for presentations to mark the end of the academic year, celebrate success and bid farewell to those moving onto the next stage of their lives.
The events organised ranged from large presentation ceremonies to smaller gatherings and other events including a jobs fair for Health and Social Care students at the Roundhouse to find out more about work placement and career opportunities open to them.
DCG's Principal and Chief Executive Mandie Stravino OBE said: "After a challenging but very successful year, different curriculum areas wanted to celebrate their students' hard work and achievements in their own unique ways.
"Many of the young people who started their College journey two years ago in the midst of the pandemic have faced unprecedented challenges in an incredibly positive and mature way and deserve special mention.
"The celebration events were also an opportunity for students to thank their teachers and support teams who have gone above to help them achieve their goals.
"We wish all of our graduating students the best of luck with their next steps – whether that is onto higher education, apprenticeships, the workplace or to set up their own businesses – and we look forward to seeing our returning students back in September."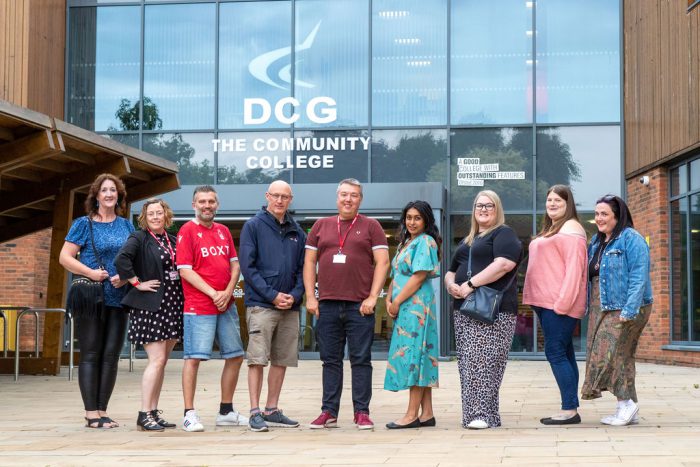 Among the students receiving awards were: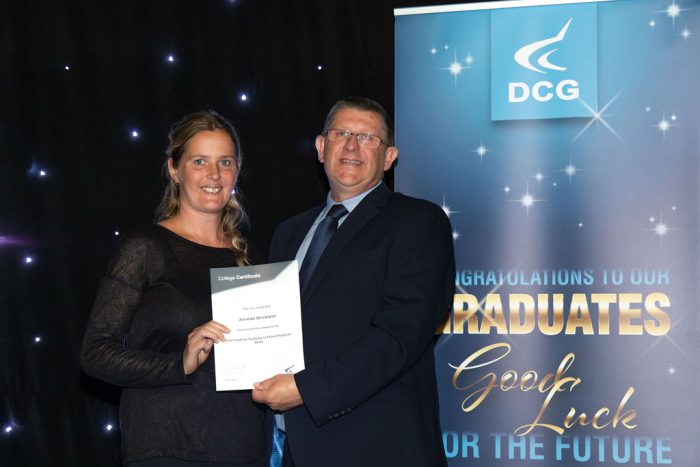 Applications are being taken for all full time and part time study programmes throughout the summer with enrolment starting at the end of August.