Trane Technologies, which manufactured and supplied the thermal system installed at Broomfield Hall, and contractors Carbon Plan Engineering were presented with the People's Choice Award at the European Heat Pump Awards held in Brussels.
The installation was part of a wider project supported by £3.6 million through the Public Sector Decarbonisation Scheme run by Salix which has also included the installation of solar panels and new LED lights at the college.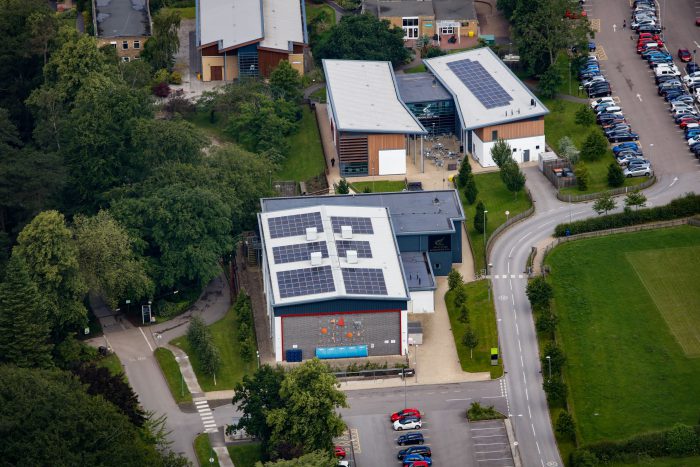 Derby College's Director of Estates Iain Baldwin said: "We are delighted that the positive impact of this project has been recognised in this way.
"Underpinning all new campus developments is the need to reduce DCG's carbon footprint in line with Government guidelines.
"A robust carbon action plan is in place and full consideration is given to resource conservation, recycling, pollution reduction, waste elimination and environment-friendly travel.
"Our work as an estates team is all about contributing to DCG's profile as the college of choice. The quality of our estate, and the efficiency with which it is operated, can have real and measurable social, economic and educational impact.
"Relying on a carbon based fossil fuel heating system at Broomfield Hall was outdated, burdensome in terms of maintenance and repairs and unacceptable in today's society.
"This installation is a step in the right direction for DCG and is a great example of how green, clean energy provision can be utilised on a greenfield site.
"We will see immediate benefits and longer term impacts and we look forward to building on this work for wider benefits across the college estate."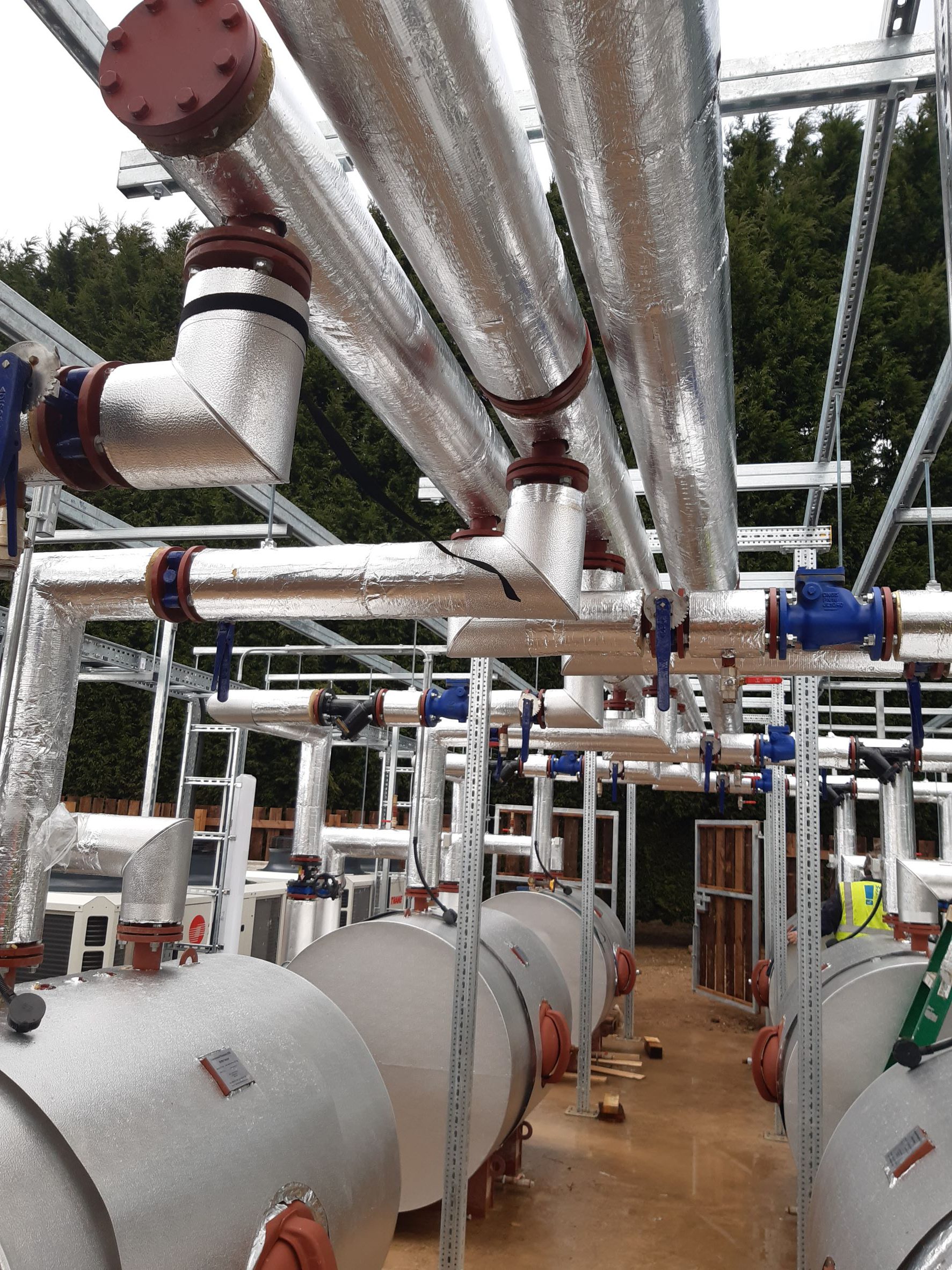 Tagged in: