Psychology (A-level)
If you are fascinated by the complexities of human behaviour, then the study of psychology is ideal for you. This well-established course encourages students to engage with psychology in their everyday lives and to adopt a scientific approach to studying human behaviour.
Course Summary
School Leaver - Academic
Location:
Joseph Wright Centre
Full Time or Part Time:
FT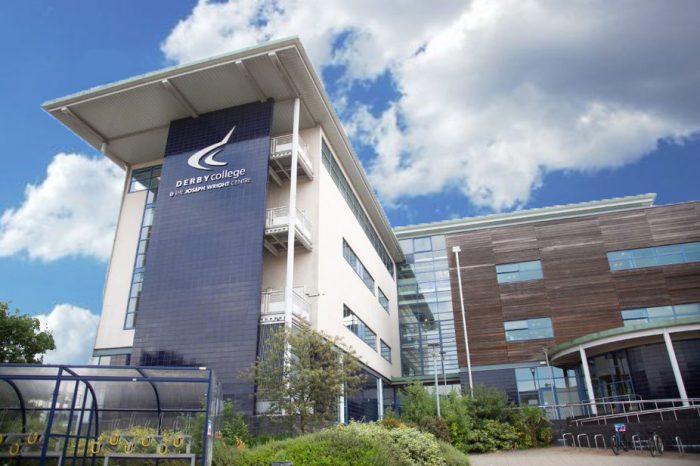 Apply now at: https://www.derby-college.ac.uk/course/psychology-a-level
Course Information for Students
Who is this course for?
Entry Requirements
What will you learn?
How will you learn?
What will you need to bring with you?
How will you be assessed?
Where next?
Who do you contact for more information?
Course Information for Employers
Information for Employers
If you are an employer and would like to know more about the apprenticeships and professional training we deliver or how you can get involved in co-creating and co-delivering curriculum, please contact us via email on businessenquiries@derby-college.ac.uk, call us on 01332 387 421 or visit our employer pages here.
Career Information
This course could lead to one of these careers...
Psychologists
£55682
Therapy Professionals n.e.c.
£24212
Occupational Therapists
£26056
Nurses
£28652
Careers Advisers and Vocational Guidance Specialists
£22760
More Careers Information at: https://www.derby-college.ac.uk/career-pathways
DCG Success Stories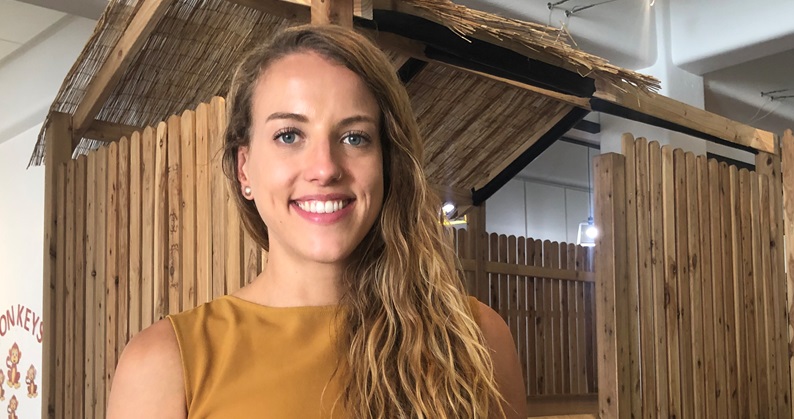 Emily Gray
Peak Award Winner Emily now studying for master's in Australia
My lecturers were fantastic! They were really passionate about their subject, particularly psychology lecturer Glyn Pickering, who motivated me and pushed me to achieve more than I thought I was capable of. I also got great support at Derby College in applying for university and higher education. I was able to go on a residential trip to experience Oxford University, and received specialist and individual help with my application, personal statement and interview preparation.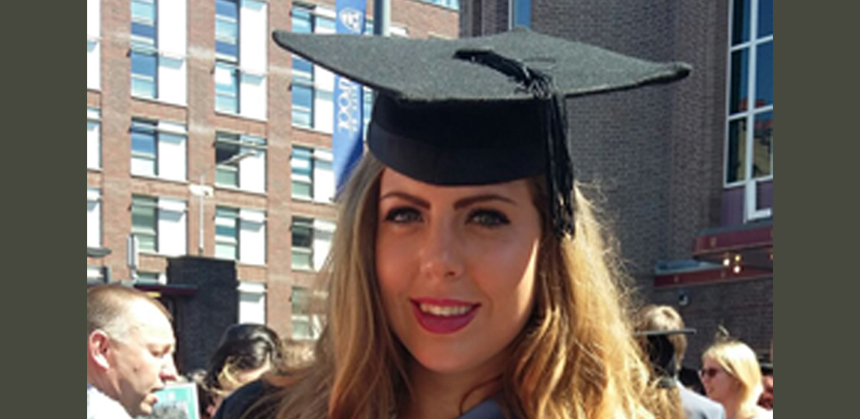 Lauren Bamford
Derby College provides Lauren with the foundations for success
I chose Psychology as an A-Level at Derby College as I thought it would be a subject I would thoroughly enjoy and wanted to explore and analyse human behaviour.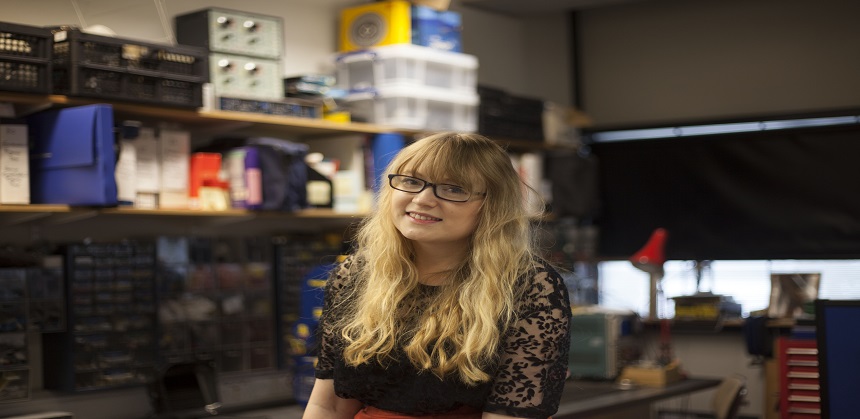 Heather Shaw
Psychology PhD student Heather owes love of her subject to Derby College A level tutors
My psychology tutors were great. Glyn Pickering was such a good teacher and I completely fell in love with the subject because of the way it was taught. At Derby College the tutors put us first. It was all about student development. There was such a happy, supportive atmosphere and I've come to the view that choosing where to study for A levels shouldn't be based on league tables alone. Get Started...
Use our online application form to apply for this course.
Course Information Last Updated On: October 18, 2021 1:50 pm