Intermediate Diploma for the Early Years Practitioner
This qualification is ideal for learners looking to work with children between birth and 5 years, and to gain knowledge of working with children up to 7 years.
Course Summary
School Leaver - Vocational/Technical
Full Time or Part Time:
FT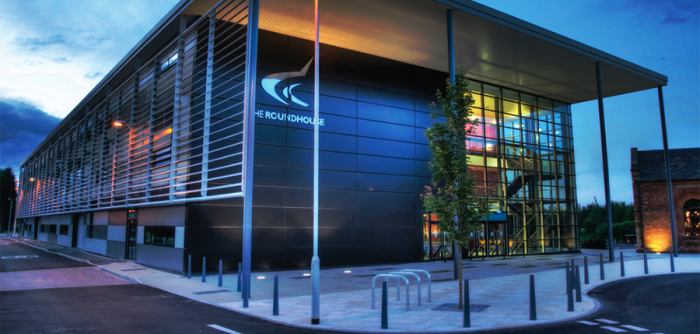 Apply now at: https://www.derby-college.ac.uk/course/intermediate-diploma-for-the-early-years-practitioner
Course Information for Students
Who is this course for?
The aim of this qualification is to provide learners with knowledge and understanding relating to babies and young children from birth to 7 years of age, with applied knowledge in the early years: 0-5 years. The qualification content meets the Department for Education's full and relevant criteria for a Level 2 Early Years Practitioner in the workforce.
This qualification is ideal for learners looking to work with children between birth and 5 years, and to gain knowledge of working with children up to 7 years. Learners do not need to have previous experience or qualifications in working with children to undertake this qualification
Entry Requirements
You need five GCSEs at grade 3 (D) or above, including a grade 3 (D) in Maths and English.
You will also need to provide evidence of good attendance, punctuality, self-motivation and a positive attitude to study.
You must be willing to provide evidence for an enhanced Disclosure and Barring Service (DBS) check which will have to be self-funded. You also need to provide two professional references.
What will you learn?
To gain this qualification, learners must achieve a total of 37 credits from all 14 mandatory units.
You will study at College for three days a week and will spend the other two days on work placement within an early years setting.
During your work placement, you will be required to carry out activities and tasks which include child observations, activity plans and reflective diaries.
To support your main programme of study, help your future progression and enhance your life skills, you will also study and develop your maths and English skills.
How will you learn?
This course will be delivered on-site
What will you need to bring with you?
You will need to wear flat shoes and smart trousers to your placement, along with a work placement top that you can buy from the College.
You also need pens, paper and ring folders, and to pay for your DBS check.
From time to time there may also be educational visits which require you to make a payment.
How will you be assessed?
All units will be internally assessed using a range of methods. Knowledge-based outcomes can be assessed using non–mandatory assessment tasks. Skills-based outcomes must be achieved with reference to a real work environment and must include direct observation within the workplace.
Where next?
Further Study
This qualification allows progression to the Level 3 Early Years Educator qualifications and other relevant Level 3 qualifications relating to early years and child care.
Careers
This qualification counts towards the ratio for a qualified Level 2 Early Years Practitioner across the early years workforce.

Learners may work under supervision in a variety of roles such as:
• nursery practitioner
• classroom assistant
• pre-school practitioner
Who do you contact for more information?
For more information contact Derby College on 0800 0280289 or enquiries@derby-college.ac.uk
Course Information for Employers
Information for Employers
If you are an employer and would like to know more about the apprenticeships and professional training we deliver or how you can get involved in co-creating and co-delivering curriculum, please contact us via email on businessenquiries@derby-college.ac.uk, call us on 01332 387 421 or visit our employer pages here.
Career Information
Sorry - no lmi data
More Careers Information at: https://www.derby-college.ac.uk/career-pathways
DCG Success Stories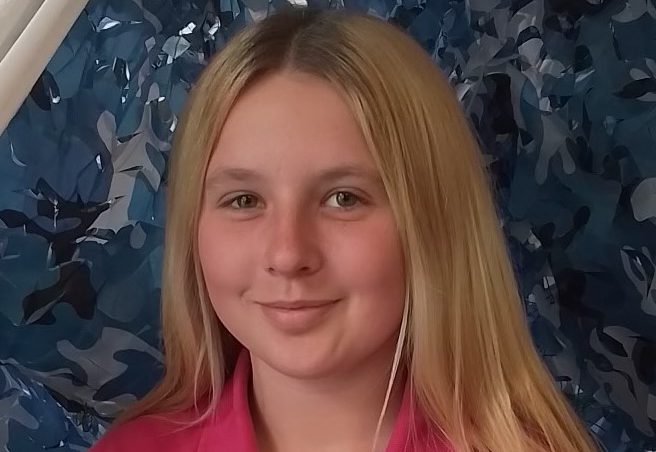 Kiya Adams
DCG placement leads to nursery school apprenticeship for Kiya.
I enjoyed college. I liked both courses and how well everything was explained to us by our lecturers. Get Started...
Use our online application form to apply for this course.
Course Information Last Updated On: October 23, 2023 4:36 pm