English Literature (A-level)
English is a wonderful and important qualification that is both exciting and important, providing you with opportunities to develop your skills and abilities, as well as pathways to further education, employment, and further training.
Course Summary
School Leaver - Academic
Location:
Joseph Wright Centre
Full Time or Part Time:
FT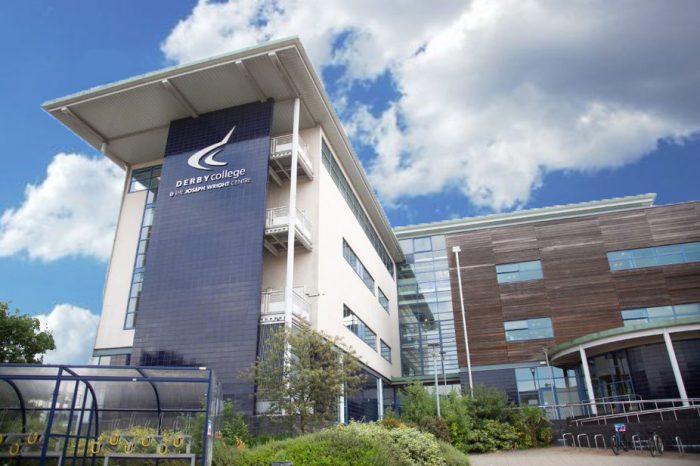 Apply now at: https://www.derby-college.ac.uk/course/english-literature-a-level
Course Information for Students
Who is this course for?
English is an exciting and important qualification which will enable you to develop your skills and abilities, providing you with progression routes to higher education, employment or further training.
This course will enable you to analyse, interpret, compare and understand a wide range of English texts from a number of historical periods.
Entry Requirements
You will need at least five GCSEs at grade 4 or above, including English Language at grade 5 and Maths at grade 4.
In addition, you should have GCSE English Literature at grade 5 [C/B] or above.
You will be expected to demonstrate a keen interest in literature and wider reading.
A recent school report will be required which demonstrates a committed attitude to learning.
It is assumed that students enrol on a two-year A-level programme of study consisting of three or more subjects. However, students will be expected to demonstrate a committed attitude to learning and make positive progress in their first year of study.
What will you learn?
You will study texts based on both tragic and political perspectives of drama, prose and poetry. You will also be required to study a Shakespeare text in depth in preparation for the examination.
How will you learn?
This course will be delivered on-site at the Joseph Wright Centre.
What will you need to bring with you?
How will you be assessed?
Your final grade will be based on 80% examination and 20% coursework. The coursework is completed during the second year of study.
Where next?
This course will help with entry to higher education or employment. Career prospects include roles in primary, secondary and further education teaching, education advice and guidance, advertising, media, recruitment consultancy, publishing, human resources, journalism, secretarial work and special needs support assistance.
Who do you contact for more information?
For more information contact Derby College on 0800 0280289 or enquiries@derby-college.ac.uk
Course Information for Employers
Information for Employers
If you are an employer and would like to know more about the apprenticeships and professional training we deliver or how you can get involved in co-creating and co-delivering curriculum, please contact us via email on businessenquiries@derby-college.ac.uk, call us on 01332 387 421 or visit our employer pages here.
Career Information
This course could lead to one of these careers...
Teaching and Other Educational Professionals n.e.c.
£19024
Journalists, Newspaper and Periodical Editors
£33631
Higher Education Teaching Professionals
£45671
Authors, Writers and Translators
£26404
More Careers Information at: https://www.derby-college.ac.uk/career-pathways
DCG Success Stories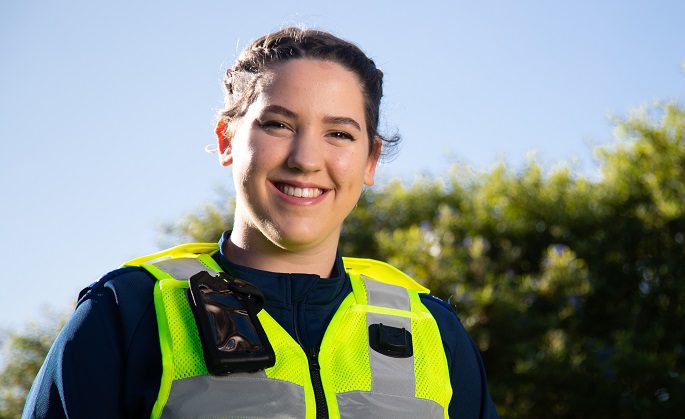 Hannah McDonald
Confidence gained in English lectures helps A level student Hannah secure policing role
There aren't many PCSO places so it's extremely competitive and it was a tough recruitment process. My English lecturers were incredibly supportive in helping me prepare my application, even though we've not been at College for months because of lockdown. Going to JWC has definitely been confidence-building and a good grounding for my police career. My English teachers taught me how to speak up for myself and not be afraid to give my opinion. Get Started...
Use our online application form to apply for this course.
Course Information Last Updated On: October 18, 2021 1:50 pm