Apprenticeship Production Chef – Level 2 Standard
Production chefs work as part of a team in time-bound and often challenging kitchen environments, for example with schools, hospitals, the armed forces, care homes and high street casual dining or pub kitchens.
Course Summary
Subject Area:
Hospitality and Catering
Apprenticeships
Full Time or Part Time:
PT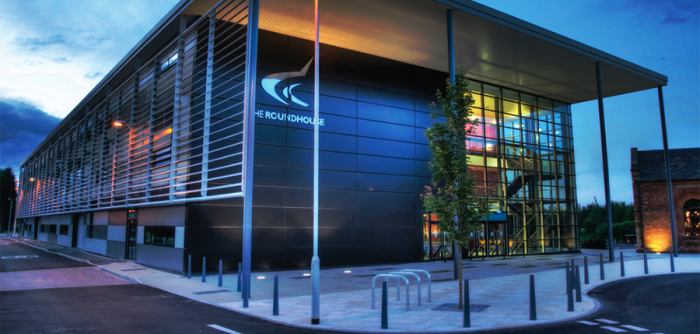 Apply now at: https://www.derby-college.ac.uk/course/apprenticeship-production-chef-level-2-standard
Course Information for Students
Who is this course for?
Entry Requirements
What will you learn?
How will you learn?
What will you need to bring with you?
How will you be assessed?
Where next?
Who do you contact for more information?
For more information contact Derby College on 0800 0280289 or enquiries@derby-college.ac.uk
Is there any financial support available?
Course Information for Employers
Apprenticeship summary
Are they any entry requirements for my apprentice?
What is required from the employer in the workplace?
Behaviours expected within the role
What qualification will my apprentice gain?
What will the assessment look like?
Will my apprentice need to come into college?
Is there any specialist equipment required?
What progression can my apprentice expect after completion of their apprenticeship?
What job roles will this apprenticeship be suitable for?
Will the college help me find an apprentice?
You may already have someone in your organisation or someone has come to you direct asking for an apprenticeship, but if you don't we have a free recruitment service to help you hire the best candidate for your organisation from our talent pool and external advertising through social media and the national apprenticeship services website
Contact us
If you are an employer and you would like to know more, please email businessenquiries@derby-college.ac.uk or call 01332 387421
Career Information
This course could lead to one of these careers...
£0
£0
£0
More Careers Information at: https://www.derby-college.ac.uk/career-pathways
DCG Success Stories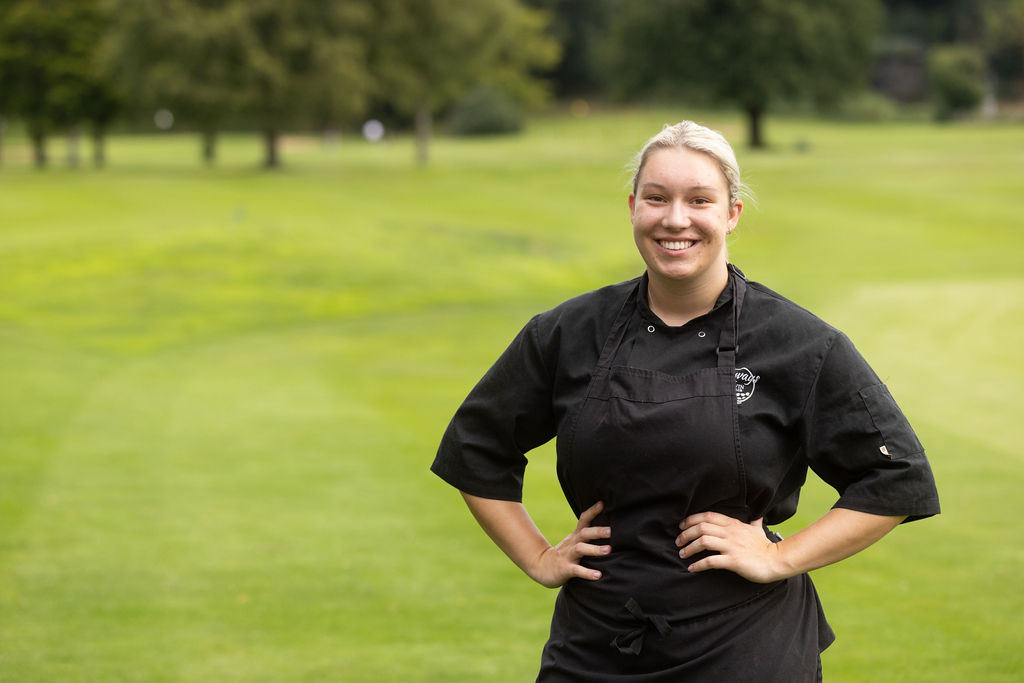 Tilly Shakespeare
Waitressing job leads to new career as apprentice chef for Tilly
Andy, my College assessor, is so helpful. He's always only a phone call away and I know that he will come out to see me at work if I need him.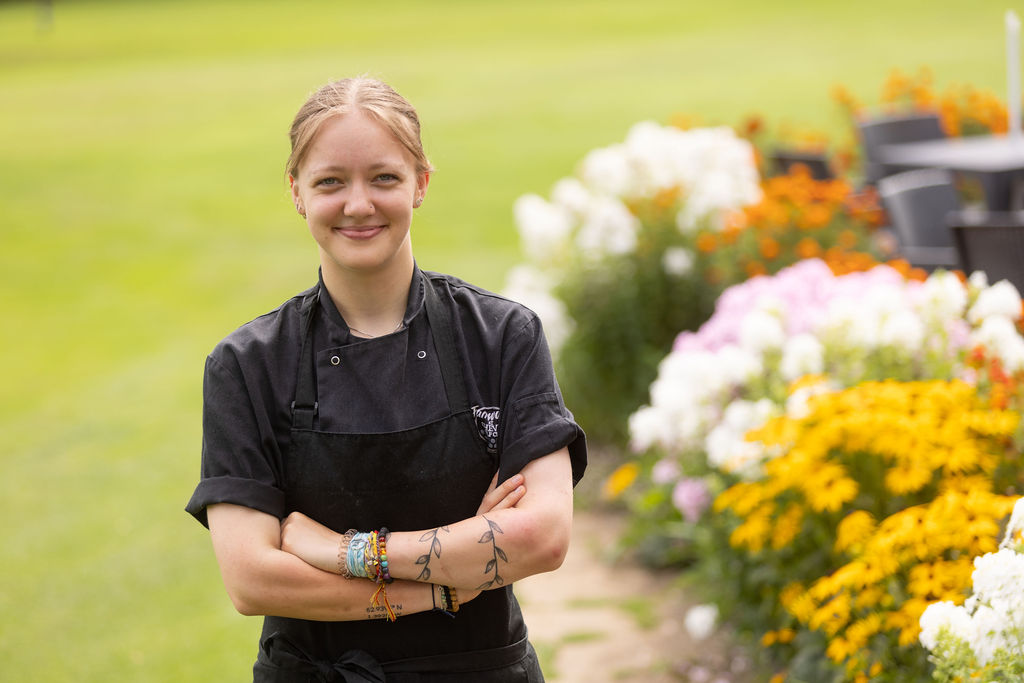 Chloe Cross
Catering role is so rewarding says apprentice Chloe
The fun of the job more than outweighs the pressures. Get Started...
Use our online application form to apply for this course.
Course Information Last Updated On: February 15, 2023 2:23 pm