Sonia Meakin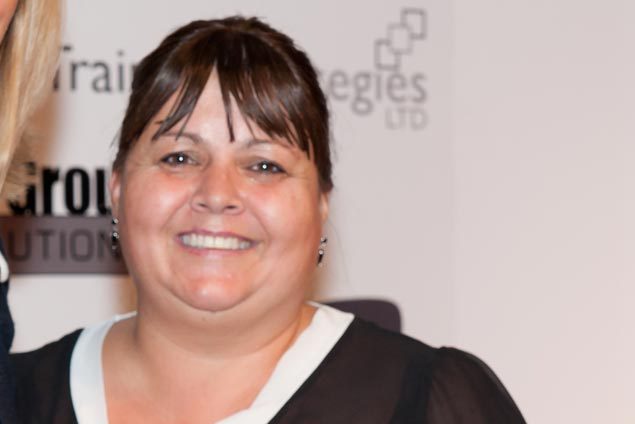 Study Type: Adult and Community
Study Location: Ilkeston
Subject Studied: Access to Higher Education

A career in midwifery for Sonia
A feeling of being helpless while her mother lay in a hospital bed was the impetus that Sonia Meakin needed to return to College and start on her nursing training.
Sonia completed an Access to Nursing and Midwifery course at the College and has since progressed to Birmingham City University for a further three years, training to become a midwife.
It's tough to return to education but Derby College makes it so easy and it is a very structured and supportive environment, which is just what you need.