Roger Bullivant – Employer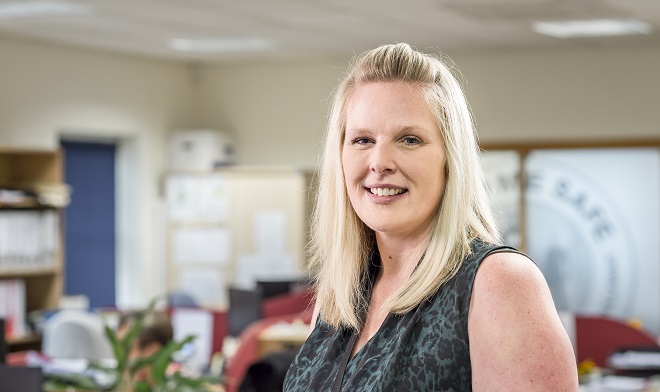 Study Type: Apprenticeship
Study Location: The Roundhouse
Subject Studied: Professional Construction

Derby College Group helps Roger Bullivant find right apprenticeship for setting out engineer Ryan
When South Derbyshire-based foundation engineering business Roger Bullivant Limited was looking to take on an apprentice setting out engineer, it turned to Derby College Group for advice and guidance.
Working with DCG, the national company took on 23-year-old Ryan Clemson on a three-year level 3 national diploma in civil engineering.
Adelle Gibbs, Human Resources Manager with Roger Bullivant, said: "Ryan's role is extremely specific and we needed to find an apprenticeship programme that was the best fit for his job.
"Derby College were so helpful and worked with us to implement  the right training course.
We had considered the level 4 construction site engineering technical apprenticeship but after speaking with the apprentice team from DCG we opted for the level 3 national diploma in civil engineering instead.
"Our engineers were impressed with the knowledge of the college staff overseeing Ryan's course.
They get on well with the DCG team and appreciate working with trainers who have direct experience of working in the construction industry."
As a qualified setting out engineer, Ryan will spend much of his time working by himself.
His role entails physically and precisely marking out a construction site with pegs from survey data and site drawings at the very beginning of a building project.
Adelle added: "Ryan is doing well. He's  developing significant core knowledge as well as learning on the job.
"Day to day, he carries out setting out duties for foundation projects while he completes his training. Once this is complete, Ryan will become a national resource for all our area offices."
Roger Bullivant has offices across the UK, but as an East Midlands-based business is pleased to work with a local training provider in Derby College.
Following its success with Ryan, the company hopes to work with DCG again to deliver some of its local apprenticeships.
Adelle said: "In my view apprenticeships are definitely the way forward. We offer them throughout the group across all areas of the business.
"On an apprenticeship people get to know their job whereas if they go straight to university, they don't get that first-hand industry experience.
"Once they graduate it can be a vicious cycle of not being able to get a job because they have no experience and not getting any experience because they haven't got a job.
"With us our apprentices are supported in their learning at every stage; attending college on day release as well as being assessed on site."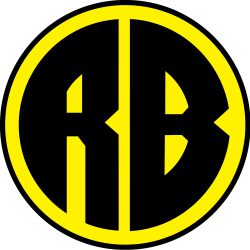 In my view apprenticeships are definitely the way forward.