Richard Auzins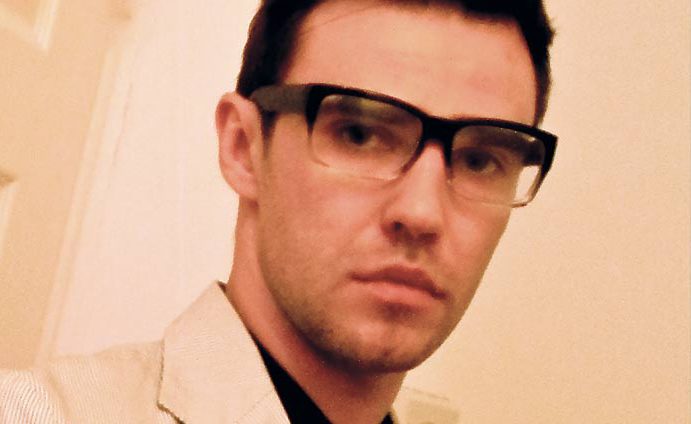 Study Type: School Leaver Vocational
Study Location: Joseph Wright Centre
Subject Studied: Retail

Starting out in a career in retail with M&S
Fashion enthusiast Richard Auzins has used his Diploma in Visual Merchandising as a springboard to working with Marks & Spencer Richard has started out as a warehouse operative at the company's distribution centre in Castle Donington, with a view to progressing his merchandising career within M&S.
He especially enjoys dealing with the online sales side of the operation. Richard had originally considered university but then discovered the specialist advanced course in Visual Merchandising at Derby College.
Keen on keeping up with latest fashion trends, the course enabled him to translate his passion for fashion into a career.
Although I'm working in logistics, I'm still involved with fashion and homewares every day. The Derby College course helped me get the job and having a qualification in retail merchandising has made me more confident in sharing my ideas at work. I'd like to move into visual merchandising one day but at the moment I enjoy what I do and M&S is a great business to work for.