Peveril Decorators Ltd – Employer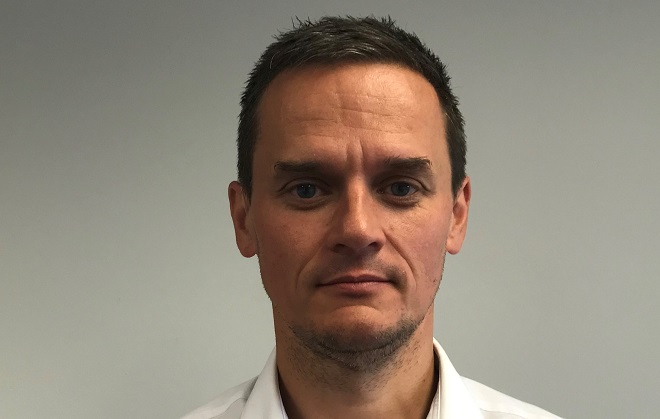 Study Type: Apprenticeship
Study Location: Hudson Building
Subject Studied: Construction - Painting and Decorating

Peveril Decorators Ltd continues long association with Derby College apprenticeships
Derby-based Peveril Decorators Limited has been taking on painting and decorating apprentices via Derby College Group for more than 30 years – almost as long as the business has been in existence.
The company currently employs three DCG apprentices: two on level 2 and now in their second year and one who is in his third year completing level 3. It plans to take on more DCG apprentices as the three qualify.
Peveril Decorators director Dave Potter said supporting painting and decorating apprenticeships via DCG allowed the company to train its young people to be 'Peveril Painters.'
He added: "If they start with us, they learn how to do the job to our standards. They become trained in our ways.
"At the end they get a piece of paper, a recognised qualification that gives them the opportunity to look for any job or stay with us and progress through the company."
"Businesses have to invest in young people. They are the future. Although we work nationally, we're a Derby-based company employing local people so it makes sense to take apprentices from our local college."
As part of their training, the apprentices spend a lot of time being mentored by Peveril foremen, many of whom have been through a DCG apprenticeship programme themselves.
Dave added: "If it's logistically possible, we try and arrange it so that the same apprentice works with the same foreman. That way the apprentice gets to settle with one person while they're learning."
"As an employer Peveril Decorators looks for the same qualities in our apprentices as we would with any of our employees.
"We want people with the right mindset; people who care about their work, are willing to learn and can get out of bed in the morning!"
Now part of national construction group Bowmer & Kirkland, Peveril Decorators undertakes contracts across the UK, although 95% of its work is still in central England, predominantly the East Midlands.
Employing around 80 people, it carries out all types of painting and decorating, including industrial, plant, commercial, retail and leisure contracts and is well equipped to take on a variety of specialist projects.
It is an approved agent for a wide range of specialist coatings, including fire protective intumescent coatings, hygienic coatings, chemical resistant coatings, floor preparation and floor painting.
Recent projects include intricate decoration to a listed building, external office decorations at a new build HQ and redecoration following church renovations.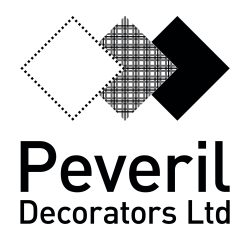 Businesses have to invest in young people. They are the future.