Pavla Kesslerova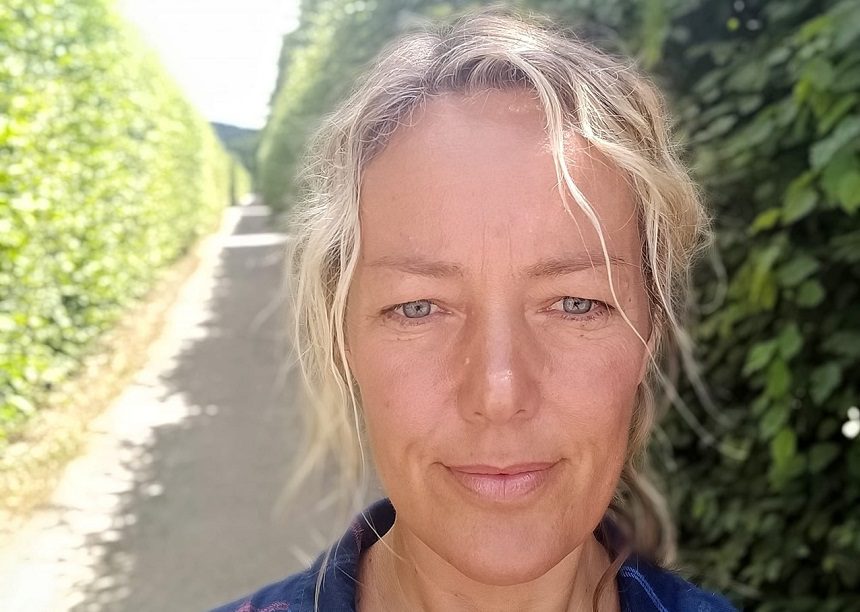 Study Type: Adult and Community
Study Location: Ilkeston
Subject Studied: Adult English and Maths

Derby College helps mature postgraduate student progress on learning journey
Former Derby College GCSE student Pavla Kesslerova is travelling to Zimbabwe next month to undertake further research for her MSc Health Psychology course.
Pavla, who is originally from the Czech Republic, graduated from Sheffield Hallam University last year with a first class honour's degree in psychology.
But the former adult GCSE maths and English student, who studied at the Ilkeston site, believes she would not have "progressed on her learning journey" without Derby College.
Before having her two children, Pavla worked for 10 years supporting young adults with autism, starting as support worker then becoming team  leader, deputy manager and ultimately domiciliary care manager.
She said: "After my maternity leave, I felt I needed to expand my academic knowledge and  "activate" my brain again. I wasn't sure how to approach this, though, as I'd become a mother later in life and felt a bit anxious about going "back to school" in my 40s.
But, as soon as I stepped into Derby College in Ilkeston for the initial knowledge test, I felt at ease. I was welcomed and reassured that people in my age group regularly took evening classes with Derby College."
Pavla needed maths and English GCSEs to study for a psychology degree, plus she wanted to boost her "Maturita", the Czech equivalent of A levels. The year she spent at Derby College helped prepare her well for university.
She said: "Psychology research is all about statistics, and one needs to be confident in maths before engaging with complicated quantitative research methods. Academic writing is a massive part of the Psychology course; the GSCE in English gave me a great foundation."
While in Africa, Pavla will be gathering further data for her research project, which centres on gaining a better understanding of vaccine hesitancy."
I still feel grateful to Derby College and would definitely recommend it. Without it I would not have been able to progress on my learning journey.