Nigel Duffus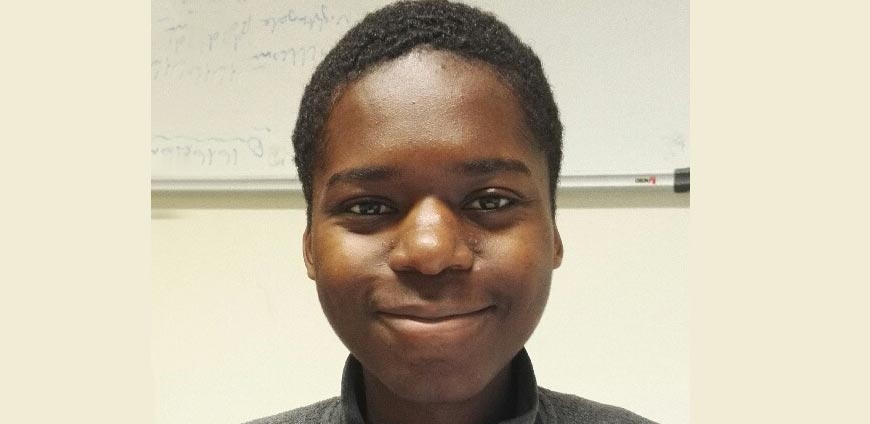 Study Type: Apprenticeship
Study Location: The Roundhouse
Subject Studied: Professional Construction

College knowledge vital to plan career as a surveyor
Apprentice surveyor Nigel Duffus says Derby College is providing the vital skill base he needs to help fulfil his career dreams.
Nigel, 22, is in the second year of his Level 3 BTEC in Construction and the Built Environment, and third year of four as an apprentice with property management company Derby Homes.
He said the course was laying foundations to help him decide which area of property surveying, and possibly in the long-term architecture, he would like to specialise in.
Nigel said the college course gave him a broad view of surveying while the workplace provided skills specific to his workplace.
The college is very learner-friendly – you get access to all the support and facilities you need to help reach your goals. I'd like to progress onto a level four and go as far as I can on the academic side, as a foundation for a long-term career.