Maddy Seaman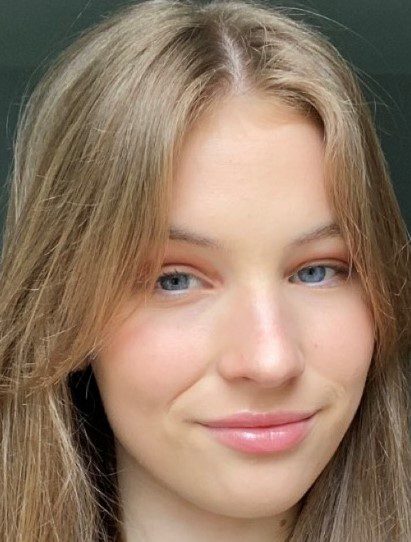 Study Type: School Leaver Vocational
Study Location: The Roundhouse
Subject Studied: Health

Maddy all set for paediatric nursing degree
Former Derby College student, Maddy Seaman is off to Sheffield Hallam University next month to study for a degree in child nursing.
Maddy, who has always wanted to work in the healthcare sector, took the Foundation Diploma in Health and Social Care – Level 3 at the Roundhouse.
She said: "I enjoyed the course. Some of it is very hard so you have to be dedicated and motivated to succeed but it's well worth it. I made such good friends at college and my lecturers were nice, so understanding.
"I have dyslexia but my lecturers allowed for that, giving me more time in exams and letting me complete my assignment on green paper – little things that all made a big difference."
Maddy also found the course content fascinating.
She added: "I'd gone off biology at school but loved it at college, possibly because it's now more relevant to my chosen career.
"I also really enjoyed anatomy classes and learning how to look for signs of abuse and the law around it."
Maddy has chosen to go into paediatrics as she wants to make a lasting difference to young lives.
She said: "I like the idea of working with families and being able to diagnose a condition in a child which could later save their life as an adult.
"It's definitely the area of nursing that interests me the most. I've not settled on a specialism yet, although oncology is one possibility."
Maddy also gained a lot from her college work experience, which included spending time at Derby Hospital, helping at a centre for adults with disabilities and volunteering at Abbey Court Nursing and Residential Homes in Derby where she currently works part-time.
I made such good friends at college and my lecturers were nice, so understanding.