Luke Wilkins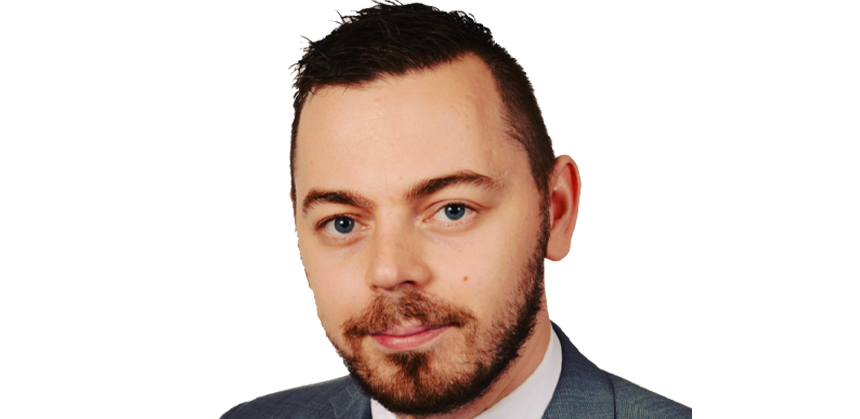 Study Type: School Leaver Vocational
Study Location: The Roundhouse
Subject Studied: Business,Leadership and Management

Derby College diploma equips Luke for business degree
As the youngest person to ever stand in a General Election, former Derby College student Luke Wilkins has always been ambitious.
Luke, who was just 18 at the time, was on a two year Business Diploma course, which he says, has set him on the road to success.
Now aged 24, he is in the final year of a Business and Politics honours degree at Aston University and has been offered a graduate area manager's job with Amazon UK.
Luke, from Long Eaton, gained a triple distinction in his diploma and is very pleased that he chose to study for the BTEC qualification with Derby College.
Luke, who took the first year of his course at Joseph Wright, and the second at The Roundhouse, was also impressed by the college's facilities.
He added: "Both sites were great. We were among the first students to transfer to the Roundhouse, which was quite special. It's such a beautiful, historic building."
After taking some time out, Luke started his degree course, which included a study placement in Brisbane, where Luke also met his wife.
He's now studying hard for his finals this summer and looking forward to starting his job with Amazon UK, which will involve managing a large number of staff at a Midlands' fulfilment centre.
Luke would still like to get into politics one day but at the moment is happy concentrating on his business career.
I really liked the structure of my business diploma. The course covered everything from finance to marketing and equipped me well to study business at university. Taking business at A level would have given me a snapshot but not the bigger picture. I liked my tutors too and am still in touch with a few of them. I really do owe a lot my success to my time at Derby College.