Katie Morten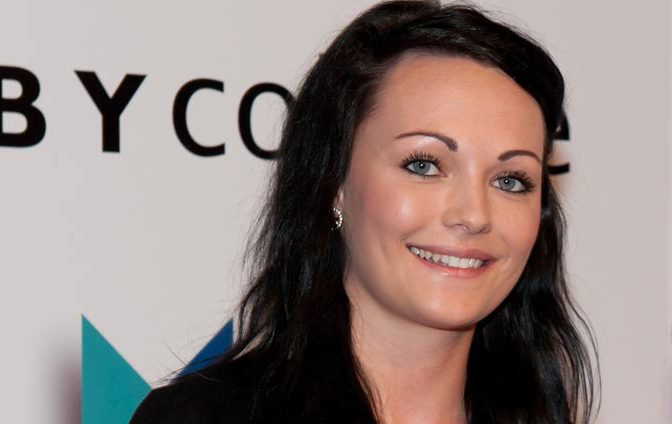 Study Type: Apprenticeship
Study Location: Workplace
Subject Studied: Sport

Ahead of the game in a sporting career
Ever since school, Katy Morten had set her heart on becoming a personal trainer.
By the age of just 21, she had already achieved her career goal – thanks to a sport apprenticeship programme run by Derbyshire Dales District Council in partnership with Derby College.
Having secured a full-time job as an instructor at Bakewell Swimming Pool, Katy particularly enjoys helping people to reach their goals – whether it be weight loss or training for a particular sporting event.
I knew I could get nationally recognised qualifications more quickly on an apprenticeship – and having lots of work experience in the industry under my belt would stand me in good stead when looking for employment. Plus, who could argue with being paid to learn? There's a real feel-good factor to my job – just knowing you have helped someone improve their lifestyle and become happier with themselves.