Jacqui Heath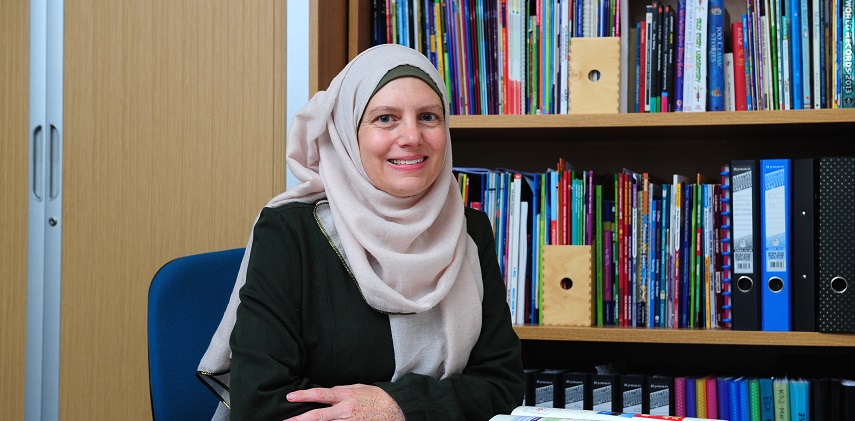 Study Type: Adult and Community
Study Location: The Roundhouse
Subject Studied: Teacher Training, Coaching and Mentoring

Tutor Jacqui helps students find the right words thanks to TESOL course
Tutor Jacqui Heath is teaching students from all over the world to improve their English and literacy skills after she gained Level 5 Diploma in TESOL (Teachers of English to Speakers of Other Languages) via Derby College.
Jacqui, whose background is in PR and journalism, initially took a PTLLS (Preparing to Teach in the Lifelong Learning Sector) course at her local college.
She wanted a career which combined her professional writing and editing skills with the teaching experience she gained while home educating her children.
Motivated by the rewards and challenges of adult education, she decided to further her qualifications by enrolling for the Derby College TESOL course.  She gained the level 5 diploma in 2013.
Since then, Jacqui has taught students from across the globe – including Eritrea, Sudan, Pakistan and Eastern Europe – to confidently speak, read and write English.
Rather than studying online, Jacqui chose to go to Derby College so she could observe how her teachers delivered sessions.
The tutors gave generously of their expert experience as we gained all the knowledge and skills necessary to launch ourselves into an ESL teaching career, whether at home or abroad. I think the most important thing I left with was the confident thumbs up from the excellent teaching staff.