Isaac Fowler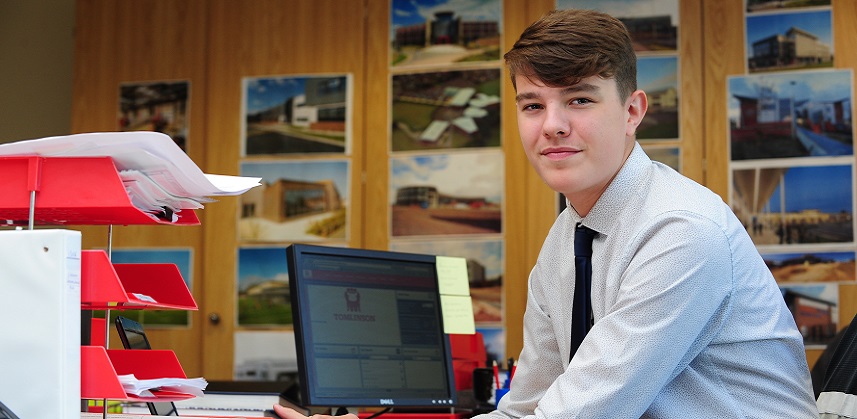 Study Type: Apprenticeship
Study Location: The Roundhouse
Subject Studied: Professional Construction

Targeted lectures measure up for professional construction student
Teenager Isaac Fowler says Derby College is providing focus and freedom as he builds towards a career as a quantity surveyor.
Seventeen-year-old Isaac, from Belper, decided to take a BTEC Level 3 in Professional Construction when he realised life in the sixth form was not for him.
Now he is completing his course part-time after being taken on as an apprentice with builder GF Tomlinson following a work placement with the business.
Isaac is aiming to go on to take a Derby College foundation course, and then a degree with Derby University, while he gains more experience with GF Tomlinson.
His long-term dream is to qualify as a quantity surveyor and run his own business.
I'm enjoying college; you have more freedom than at school and the lessons are aimed at what I want to do for my future. The lecturers have both come from construction and they really know what they are talking about.