Harli-Marie Richards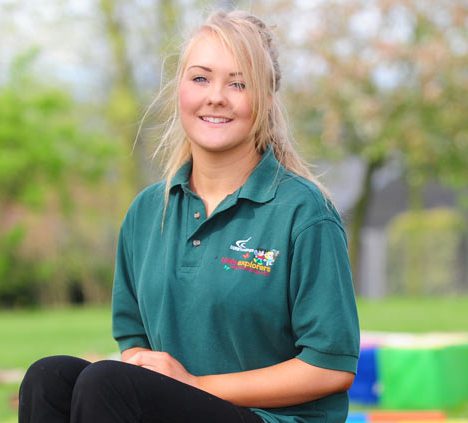 Study Type: Apprenticeship
Study Location: Other
Subject Studied: Childcare

Exploring the rewards of a childcare career
Taking children to see piglets and new-born lambs is all part of a day's work for nursery practitioner Harli-Marie Richards.
Having completed her childcare apprenticeship, Harli-Marie was taken on permanently by Derby College's Little Explorers nursery at Broomfield Hall campus.
Before embarking on her apprenticeship, Harli-Marie took A-levels but had no interest in university. She spotted the nursery opportunity and hasn't looked back since.
She worked towards an advanced NVQ qualification while undertaking on-the-job training.
It's a great job and I love the fact that the children are free to enjoy the outdoor space. Little Explorers is special and I can't imagine any other nursery quite like ours. I definitely see my longterm career in nursery care – and I applied straight away when a permanent role became available at Little Explorers.