Hannah Curley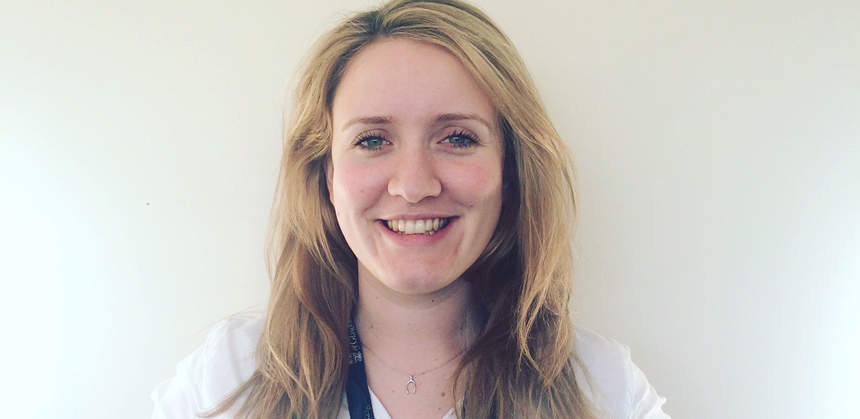 Study Type: School Leaver Academic
Study Location: Joseph Wright Centre
Subject Studied: A Levels

Junior doctor Hannah is pleased she chose Joseph Wright for A levels
Former Derby College A level student Hannah Curley is working towards a fulfilling career as a hospital doctor.
Hannah, who is 24 and from Duffield, studied at the University of Glasgow Medical School, graduating in the summer with a distinction.
To gain on-the-job experience in different specialities, Heather is currently spending two years further training in a hospital in Edinburgh. She is working in acute medicine at present and although it's hard work and long hours, she loves it.
Hannah, who is the first person in her family to train as a doctor, is pleased that she chose to study for her A levels at the Joseph Wright Centre. She has praised the excellent quality of the teaching at JWC.
She took Maths, English literature, Chemistry and Biology, as well as the extended project qualification (EPQ), and achieved 2 A*s and three A grades.
Hannah has not yet decided which area of medicine she would like to specialise in, but she knows she definitely wants to remain in Scotland and work in hospitals rather than in general practice.
I'd recommend Derby College – not just for A levels but for any course. It's an ideal place to study if you're a self-motivated person who is keen to get on and feels happy making a new set of friends.