Gerald Namwaza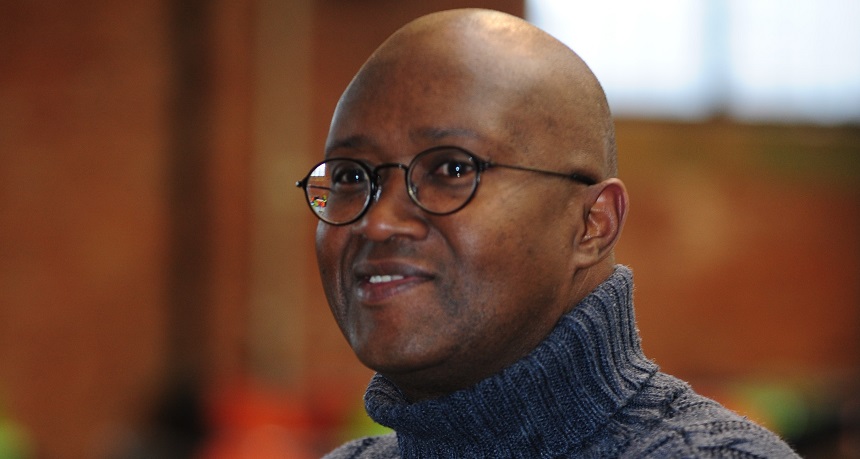 Study Type: Adult and Community
Study Location: Ilkeston
Subject Studied: Access to Higher Education

Access - ideal foundation for nursing degree
Taking Derby College's Access to Learning course has proved to be the ideal preparation for nursing undergraduate Gerald Namwaza.
Gerald, a former teacher who came to Britain from Malawi in 2008, is currently studying at De Montfort University in Leicester and looking forward to a fulfilling career in mental health nursing.
However, without the financial support available through the adult learner loan, Gerald doubts he would now be studying for his degree.
Gerald gained his NVQ2 and 3 in Health and Social Care via the college while working as a care assistant at a care home in Derby.
And he believes what he learned at Derby College has been highly beneficial to his degree, which he completes next summer.
Gerald, who regards nursing as a calling rather than simply a career choice, is thoroughly enjoying his degree course.
He likes the way in which it makes him challenge his own values, explore how he connects with other people and look at how he uses his interpersonal, human skills in his nursing.
His story, he says, shows it's never too late to change career direction and Derby College has helped make that possible.
Being eligible for the adult learner loan was massively important. Without it I don't think I would have been able to enrol on my college course and pursue my nursing training. It was clear from the outset that the Access course was a good foundation for the academic demands of nurse training. I had a wonderful maths teacher and I'm thankful to all the lecturers who helped me throughout my course. One Derby College tutor told me to always be critical when writing and it's good advice which I constantly keep in mind on my degree course.