Daisy Gallacher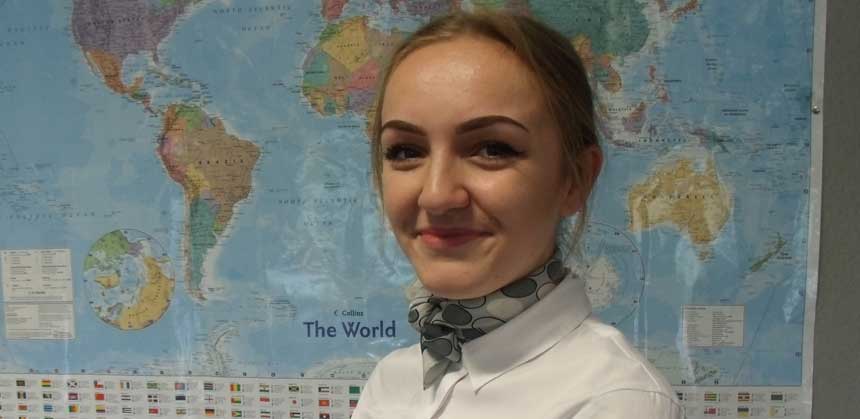 Study Type: School Leaver Vocational
Study Location: The Roundhouse
Subject Studied: Travel and Tourism

Daisy has the world at her feet
Former Travel and Tourism student Daisy Gallacher clinched a holiday rep job at national company Thomson Holidays thanks to the industry insight she gained during her course.
Daisy had originally set her sights on a cabin crew job but, after learning more about the career opportunities at holiday resorts.
The course showed me the opportunities available in the travel and tourism industry and, as I love working with people, I set my sights on a reps job. This was the first job that I applied for whilst still at College. We had to go through a lengthy recruitment process but I was delighted when I got the high season job. Knowing about the industry and the specific role of the reps was definitely an advantage. It is a contract until the early Autumn and I will then be well placed to apply for other jobs around the company at resorts across the world.