Beth Wood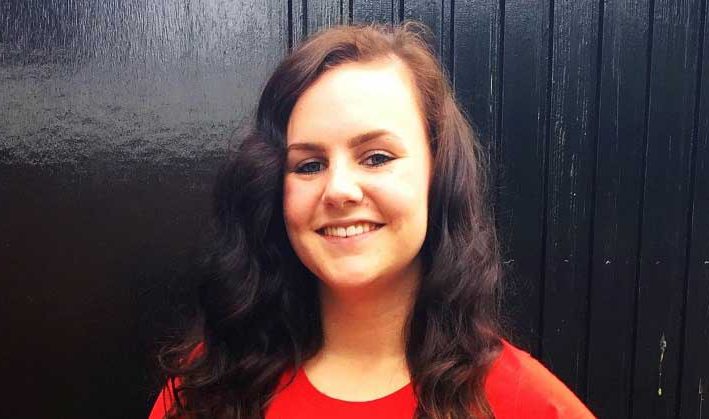 Study Type: School Leaver Vocational
Study Location: Broomfield Hall
Subject Studied: Sport

Career options kick off for sports student Beth
Sports enthusiast Beth Wood is weighing up study options and a potential career thanks to her college course and work placement.
The seventeen-year-old Level 3 Sports Coaching and Development student has completed the first year of her course with the offer of an apprenticeship.
On work experience, as part of the course, she so impressed bosses at children' coaching company First Grade Sports that they first gave her a job teaching children in holidays and half terms.
Now they have now gone one step further and offered an apprenticeship. Beth is also considering whether to go on to higher education at Derby College or whether to experience university life.
Without the college I wouldn't have got the chance of my work experience, or my job, or the offer an apprenticeship. My work experience helped me to understand how to teach different ages and abilities. It also helped improve my confidence, helping me feel comfortable in my own ability and knowledge.