Andy Smith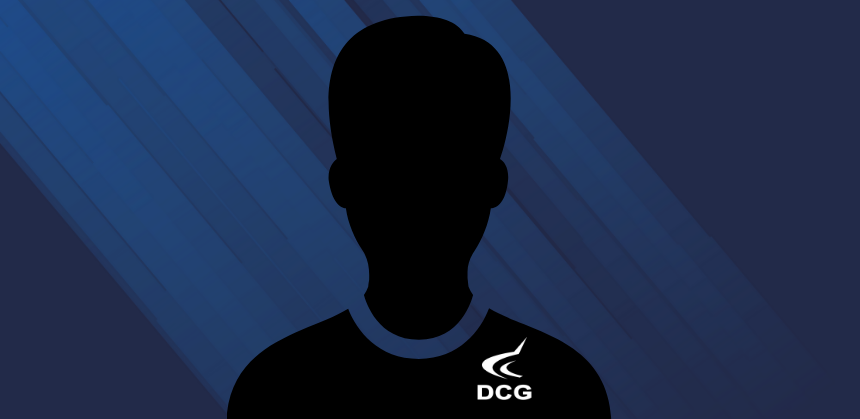 Study Type: Adult and Community
Study Location: Broomfield Hall
Subject Studied: Arboriculture

Andy is bound for Australia
Former Arboriculture student Andy Smith has his sights set on using the skills he learnt at Derby College in Australia.
Andy, who has family in Australia already in the profession, decided to come back to College to gain new skills and turn his life around.
I had been in a pretty dead end job so decided to go back to College and loved every minute of it. The course is great and the tutors are really knowledgeable. I have started the process of moving to Australia as they need people with my skills and I hope to be there in a few months.