A programme to support the training and development of employees at local small and medium sized businesses has been launched, thanks to funding from the European Social Fund.
Funding is available to pay for individuals to complete ILM and Team Leading qualifications at Derby College Group (DCG) which are designed to upskill employees in leadership and management that supports business growth, productivity and competitive edge.
Those who work for a business with less than 250 employees and based in the D2N2 area (Derby, Derbyshire, Nottingham and Nottinghamshire) are eligible for funding and there is an additional focus on STEM businesses focused on science, technology, engineering and maths.
The qualifications will be delivered via virtual learning and are free to the individuals and employer although there are some one-off costs for the registration and certification of the courses.
DCG is part of a regional consortium to deliver the training programmes which is led by Nottingham Trent University (NTU) and also includes University of Derby, Nottingham College, East Midlands Chamber of Commerce, Inspire Culture and Learning, and the Workers' Educational Association.
Carol Dixon, DCG's Director of Commercial Business, which includes the corporate training division, Roundhouse Thinking, explained: "This is an opportunity for employees at SME's in our local area to upskill and support the growth, productivity and competitive edge of the business in which they work.
"Such skills are vital to enable businesses to bounce back stronger from the effects of the pandemic and to create more much-needed local jobs for local people.
"We are delighted to be part of the incredibly strong training provider consortium on this programme and look forward to working with employees at a wide range of businesses in the coming months."
To find out if your organization is eligible for funding and to discuss your training requirements, Tel: 01332  836638, email enquiries@roundhousethinking.co.uk or visit Roundhouse Thinking.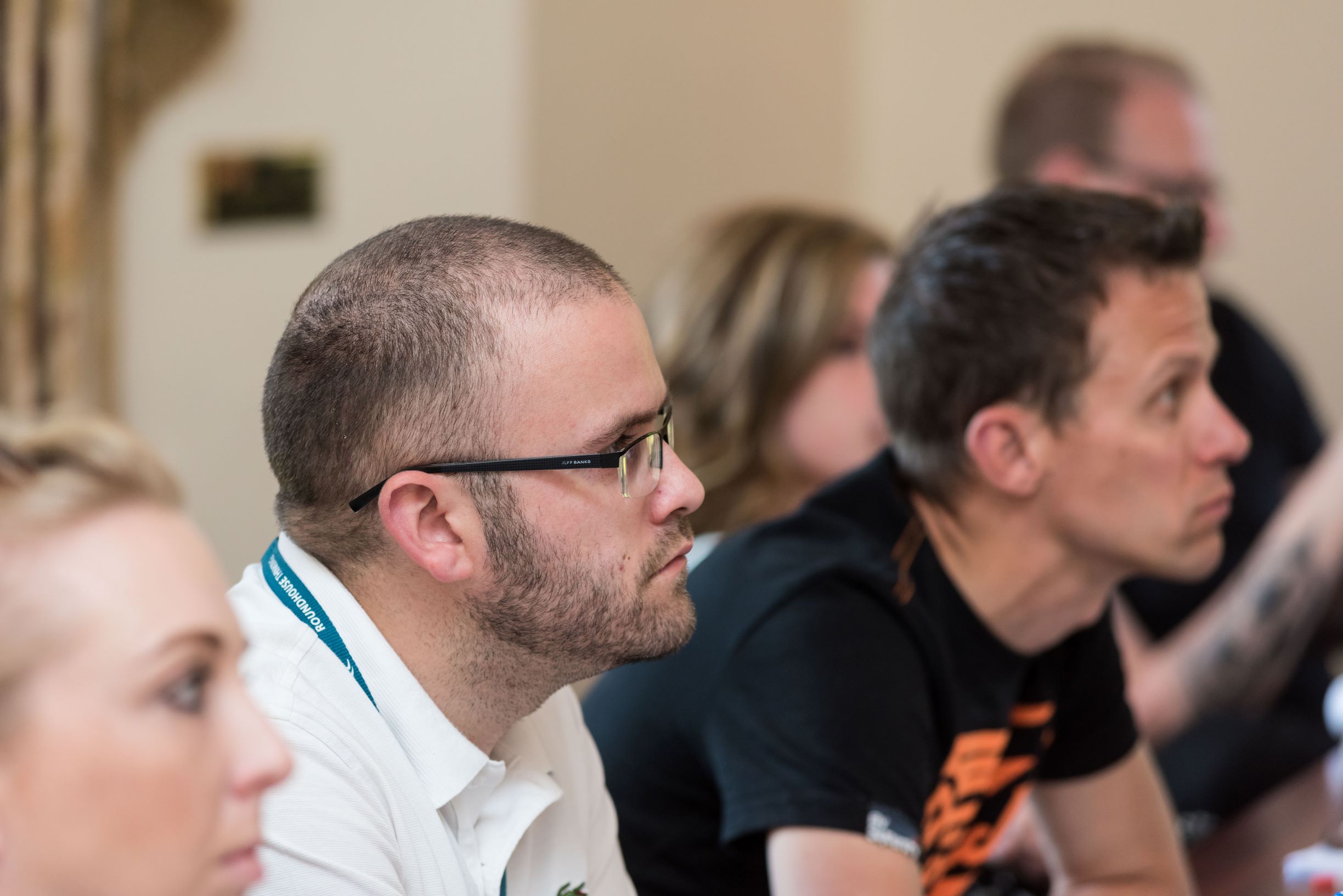 Tagged in: