If this sounds like you, then why not consider joining our team of Sessional Examination Invigilators!
Derby College Group provides education opportunities for thousands of students every year.
The role of an invigilator is key to ensuring our examinations are run efficiently and effectively for all our students. Your responsibilities will include assisting with the efficient administration, invigilation, reading and scribing of external examinations and ensuring that they are conducted in accordance with regulatory requirements.
Don't worry if this is all new to you – we will provide full training before your first invigilation and then ongoing training to ensure you are always up to date with new procedures and regulations.
The role is sessional and paid on an hourly basis, giving you the opportunity to balance your work alongside other commitments.
You can apply for this role on our jobs portal or find out more by contacting Lucy Hanson at Derby College at lucy.hanson@derby-college.ac.uk
The closing date for applications is 30th April 2023.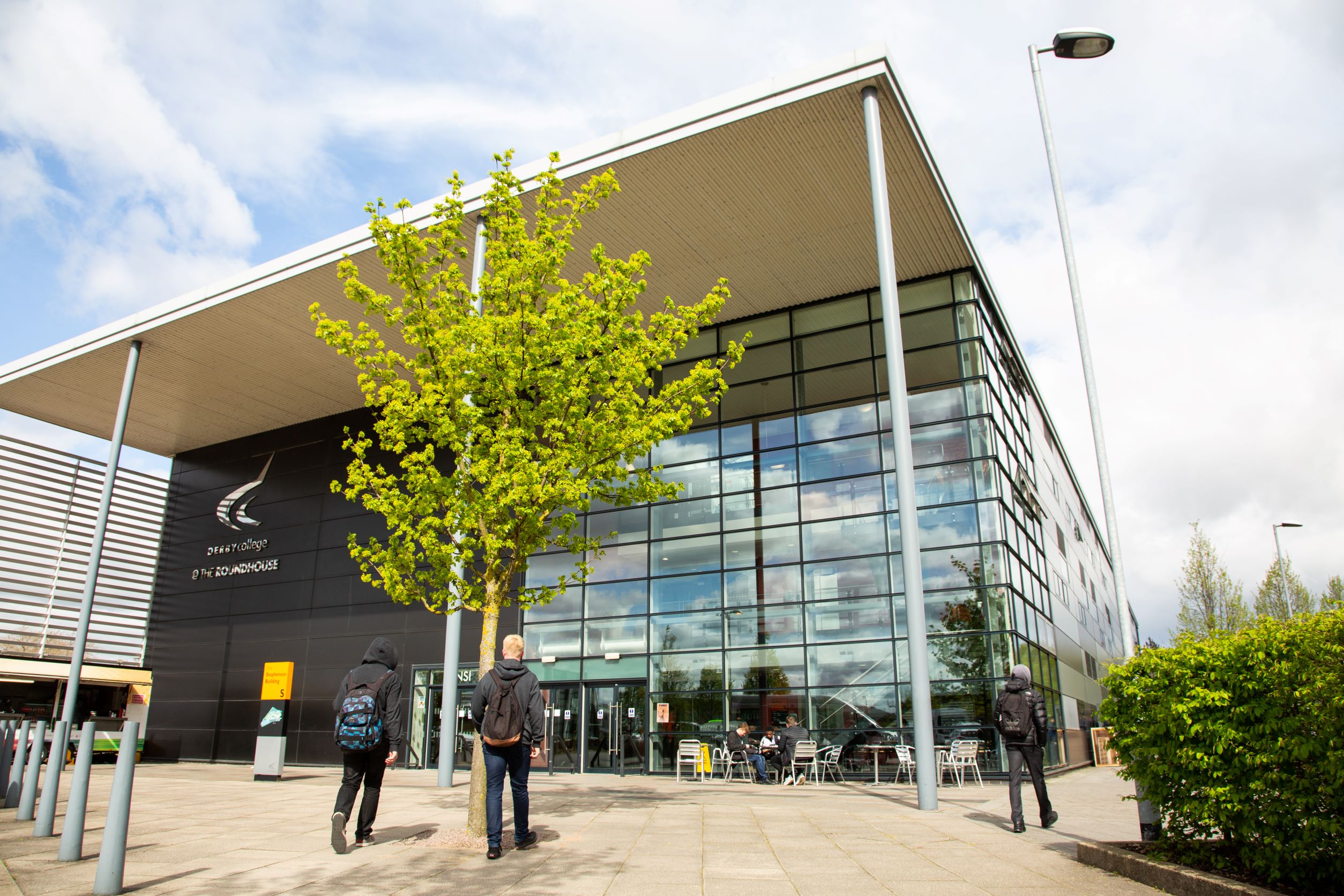 Tagged in: