This will see money invested locally on new and innovative bespoke training programmes designed in partnership with employers to meet the skills needs of businesses now and in the future.
The focus of the Skills Accelerator Programme will be on creating high impact training and short courses that are bespoke and responsive to employers' needs to address skills gaps and shortages – resulting in increased productivity, growth and further job creation.
DCG led a joint bid for the programme alongside Nottingham College and Burton and South Derbyshire College in consultation with local authorities, East Midlands Chamber and the D2N2 Local Enterprise Partnership.
The driving force behind the bid was the need for:
Innovative skills solutions for the advanced manufacturing clusters around the region and the thriving professional services, digital and bioscience industries in Nottingham and Derby
Support for high employment sectors (hospitality, tourism and high street retail) to adapt their business models to embrace new technologies and modes of trading and address current recruitment difficulties following the pandemic by focusing on transferable skills
High quality training solutions in advance of upcoming significant economic regeneration projects across the locality including the Radcliffe-on-Soar power station zero carbon innovation centre, the Nottingham 'Southern Gateway' transformation and the East Midlands Freeport.
DCG will take the lead on advanced manufacturing and process as well as a second specialist area of modern methods of construction and civil engineering.
A new college "business centre" to bring together employers and learners will be created at the Roundhouse which is DCG's technical and professional skills college in Pride Park.
In the first stage of the programme a new Skills and Productivity Board will be established to help shape the training offer in each sector area ahead of consultation with individual employers requiring training support.
The pilot will be fully evaluated with the aim of rolling out the employer-led model across the UK and in further key sectors.
DCG Deputy Principal Kate Martin explained: "We have worked with colleagues at Nottingham and Burton colleges to submit a joint bid that reflects the wider needs of our region and address the diverse needs of our local employers.
"This is a unique collaboration between our three colleges, enabling us to work proactively with employers to ensure skills provision is better aligned to meet specific sectors.
"The programme will not only to improve current skills but will equip the workforce now and in the future to be more agile and flexible in a post pandemic economy and employment landscape.
"As one of the leading and pioneering T-Level colleges, DCG already has strong links with local and regional employers and this further opportunity for them and others to co-create and design training programmes will further put them in the driving seat to develop workforce skills that meet their specific needs."
She concluded: "SMEs and large employers are currently being invited to join the Skills and Productivity Boards to help shape the overall offer.
"These initial outlines and priorities which can then be discussed further with individual employers to ensure the training has maximum impact on addressing skills gaps and increasing their productivity, growth and future job creation."
Find out more about the skills accelerator programme.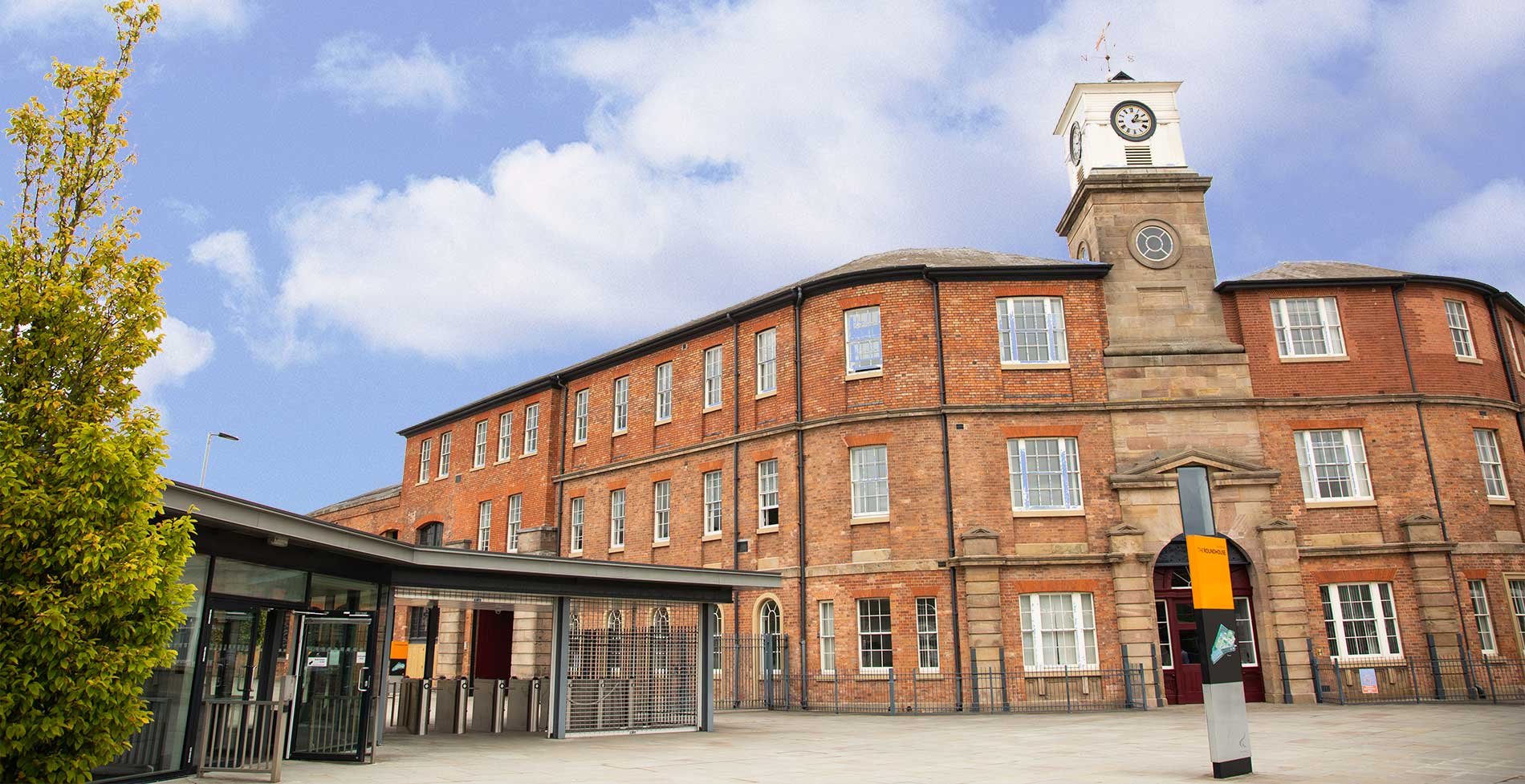 Tagged in: