The East Midlands Institute of Technology (EMIoT) is a partnership between Derby College Group, the University of Derby, Loughborough College, and Loughborough University, with the aim to deliver a world class, research orientated, employer-led learning factory, founded on clean growth and digital delivery. 
The EMIoT is working closely with global powerhouse employers, including Rolls-Royce, Uniper, Toyota, National Grid ESO, Alstom, Fujitsu, and Bloc Digital to ensure programmes deliver a workforce with the future ready skills.
Supported by Department of Education funding, the East Midlands Institute of Technology will be open in September 2024, with a college community of 2,000 learners by academic year 2027.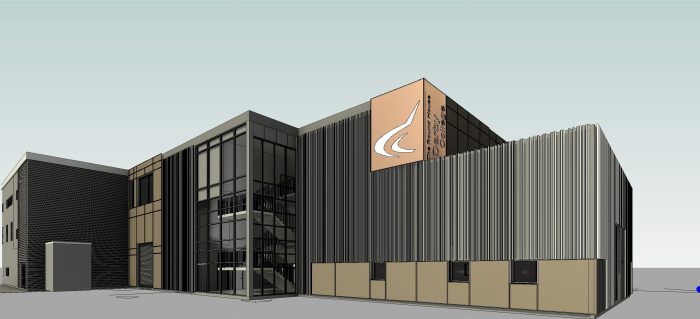 The new facility as part of the EMIoT will be located at the front of the Stephenson building on the Roundhouse site in Derby.
Mandie Stravino OBE, CEO of Derby College Group (DCG), said: "By working together across the FE and HE sectors, the development of the IoT will broaden opportunities for both young people entering the world of work and adults looking to re-train or upskill mid-career. And the new facility at DCG will greatly aid this.
"It will also open up more accessible routes to higher education for students who may not have previously considered this route to expand their immediate and future career options."  
Planning has been secured and a workable budget has been supported subject to approval by the Department for Education.

The works on site are scheduled to commence in August, subject to all approvals.
This development is in addition to the recently announced new automotive training facilities.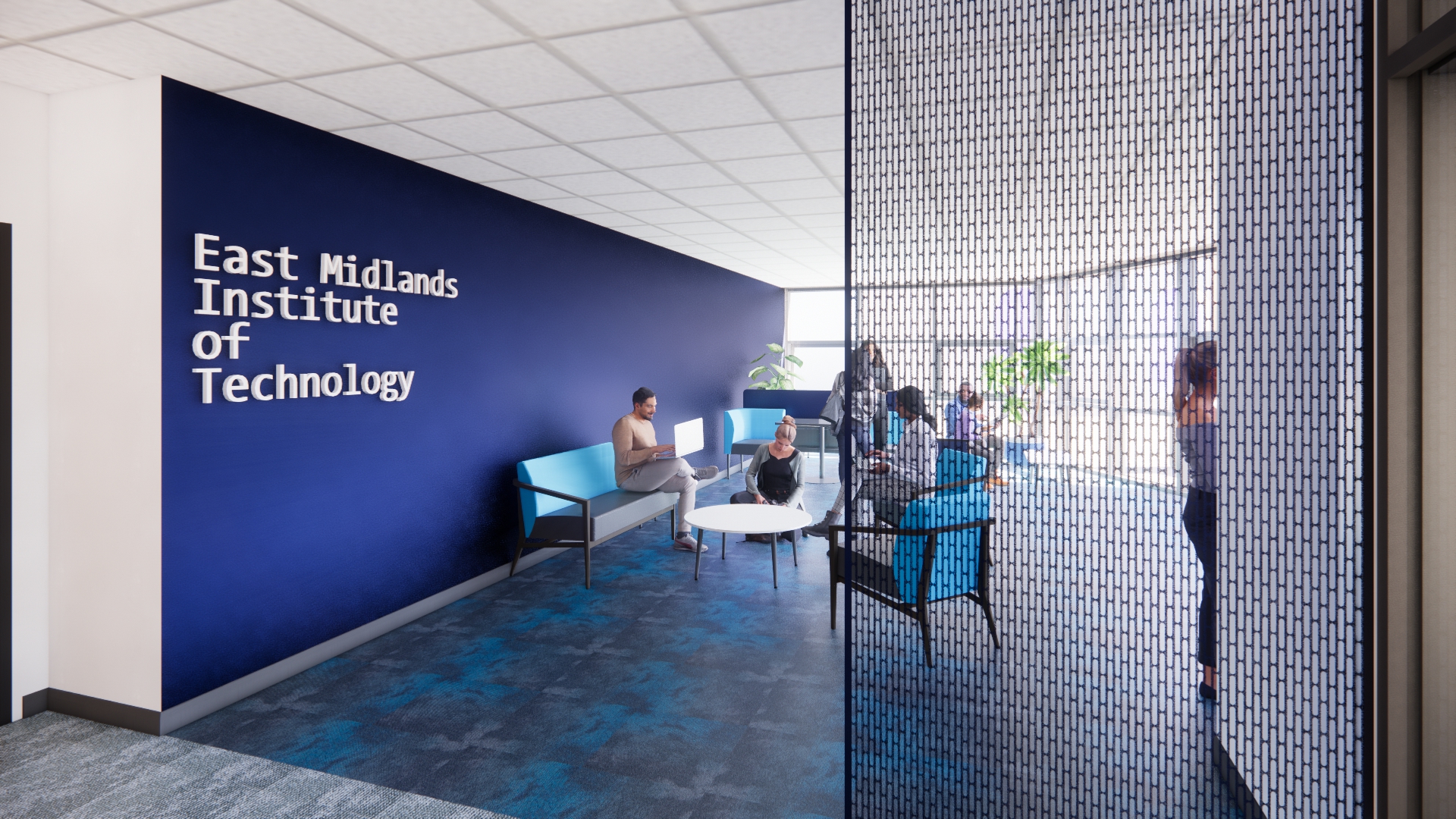 Tagged in: