The University of the Arts London (UAL) chose Mia Grace Seaman from Derby College Group (DCG) to display their work at Origins Creatives in London this month.
The work of Mia Grace Seaman (18) caught the attention of UAL Awarding Body's curator amongst 400 submissions and will be on display at the Truman Brewery in July.
Mia's submission, titled 'New Balance X Dr. Martens' is a Fashion marketing response to the current fashion landscape in which the collaboration aims to bring lounge and active wear together: a uniform you can wear to run to the shops in or lounge around the house.
The range is a simple three-piece leisure wear collection including a sweater, crew neck tee and shorts, additionally four New Balance bestselling trainers have been redesigned with the Dr. Martens twist and caught the attention of UAL Awarding Body's curator amongst 400 submissions.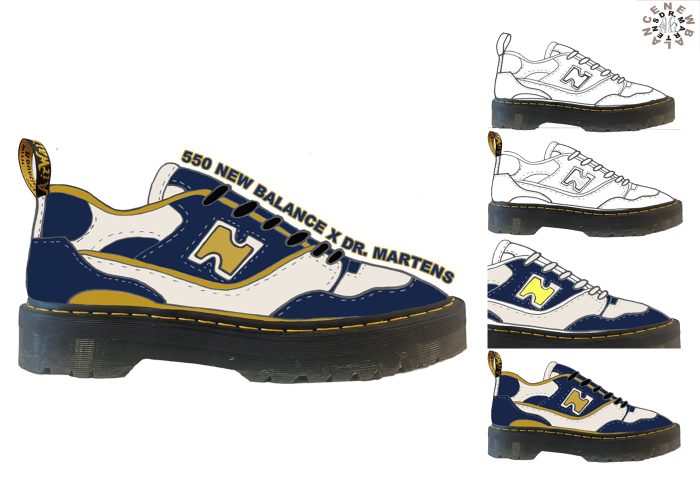 The Fashion Business and retail programmes at Derby College are designed to provide students with the knowledge, skills and understanding necessary to access and progress to higher education or employment within the industry.
DCG provides an opportunity to explore, develop and ignite creativity, responding to the current fashion (but also wider) landscape.
Students delve into several pathways including (but not limited to); Marketing, Visual Merchandising, Buying, and styling, whilst contextually analysing the wider influencers and how the industry can / is responding.
Sophie Harris, Teacher of Fashion Business Retail said of Mia having her work showcased "I'm delighted that Mia has been recognised for her designs. She is very creative and applies all her learning excellently."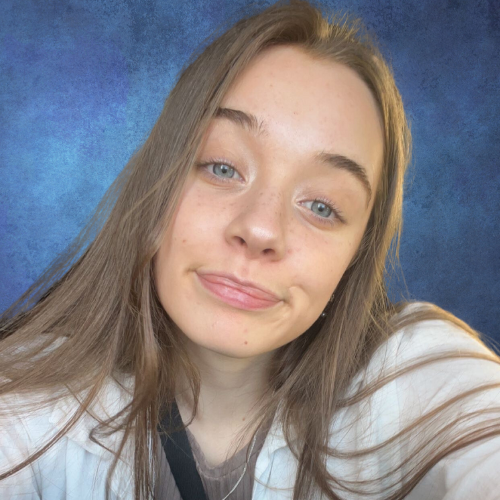 Origins Creatives is organised by UAL Awarding Body and provides art lovers, critics, and industry professionals from the creative sector the chance to discover original creative talent from across the UK and celebrate students' creativity and hard work.
The free exhibition showcases work from some of the UK's most talented students in FE institutions studying across the UAL subject areas of Art and Design, Fashion Business and Retail, Creative Media, Music Performance and Production and Performing Arts.
This year, Origins Creatives will be an in-person exhibition at The Truman Brewery in Shoreditch. The exhibition will open with an invite-only private view on 20 July at 6pm.
It will be open to the public from the 21 – 23 July, alongside an online showcase.
The exhibition will showcase selected work created by students from Levels 1, 2, 3 and 4 across all subject areas. You can expect to see a diverse range of painting, photography, drawing, sculpture, fashion and more.
To attend the event you can book for free on the Origins Creatives Eventbrite page.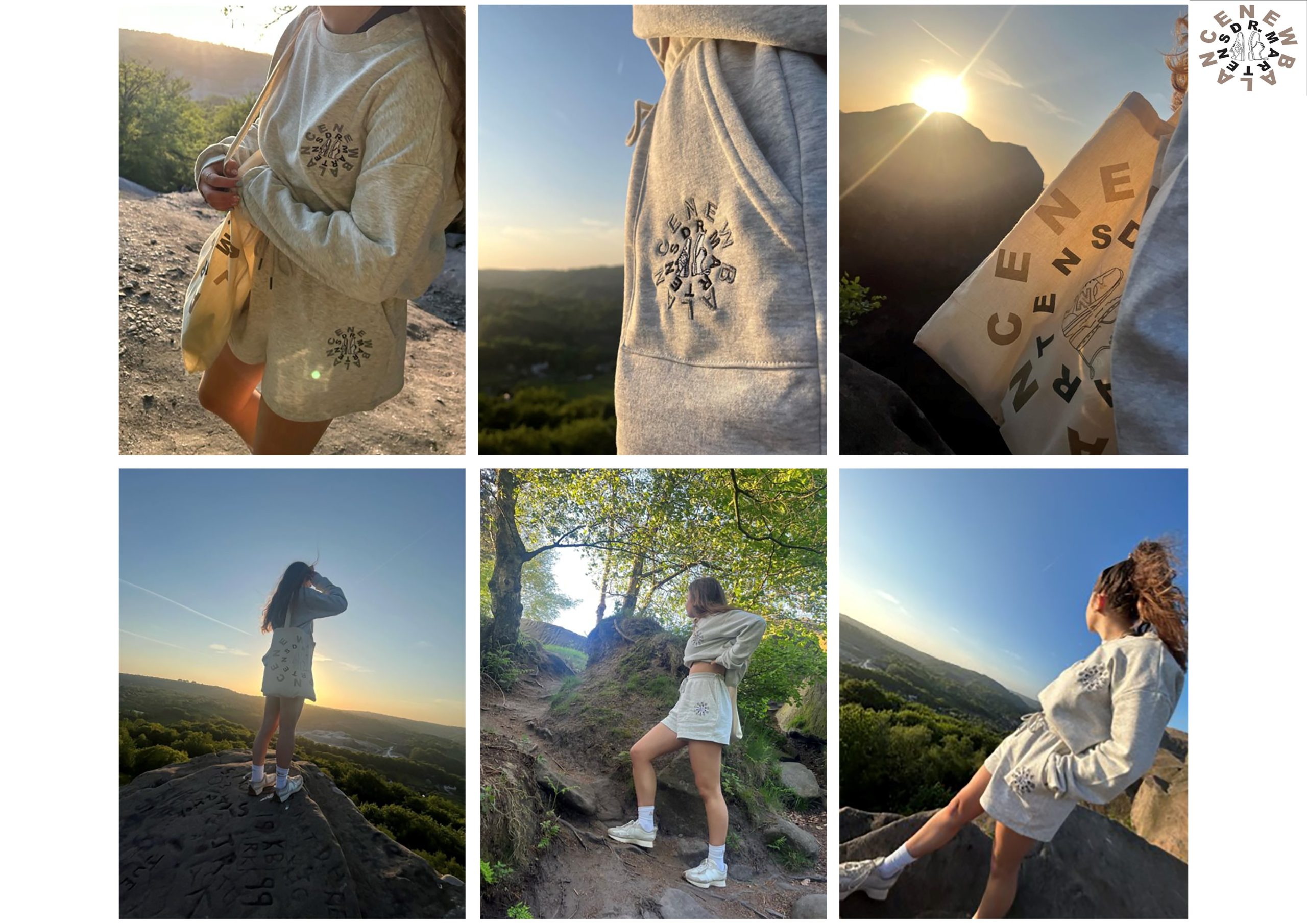 Tagged in: