Matthew Woolley, from Alvaston, Derby. came top of the senior category in the Guild of Bricklayers competition, which was held at Ilkeston Community College, part of the Derby College Group (DCG).
The 21-year-old who studies at Ilkeston is in his 2nd year of bricklaying training, having started back in 2021.
He has recently embarked on an apprenticeship with Major Oak, Design and Construction.
Matthew will go through to the national finals on July 4th at NHBC Training Centre, in Tamworth.
Also, Ben Cotton, who also studies at Derby College achieved 2nd place in the junior competition, which was a very close contest.
Clive Smith, brickwork lecturer at DCG, said: "All the competitors did incredibly well and showcased a very high standard of work.
"They have done fantastically, with some pupils only in their first year of training. To be able to say they competed in the competition is really good but to be placed and even win is amazing.
"For all of my students that entered, this is a considerable achievement for them and has given them the opportunity to highlight their skills to potential customers and employers."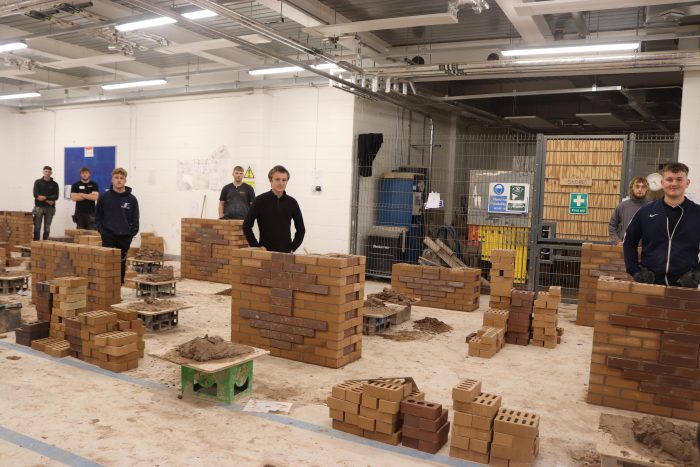 Mandie Stravino, CEO of DCG commented "Well done to Matthew and Ben and all the students.
"We were delighted to be play host to the Guild of Bricklayers event, as part of their national competition. The competition reflects the importance of developing skills within the construction industry.
"Construction is a local skills priority and therefore reflects one of our largest curriculum areas.
"The College works in partnership with many construction employers and businesses across the region and has built up an enviable reputation and so is so pleased to be part of this event."
The Guild of Bricklayers was founded in 1932 with the aim of promoting and maintaining the highest standards of craftsmanship in brickwork. Each year, the Guild organises regional brickwork competitions at senior, junior and school levels.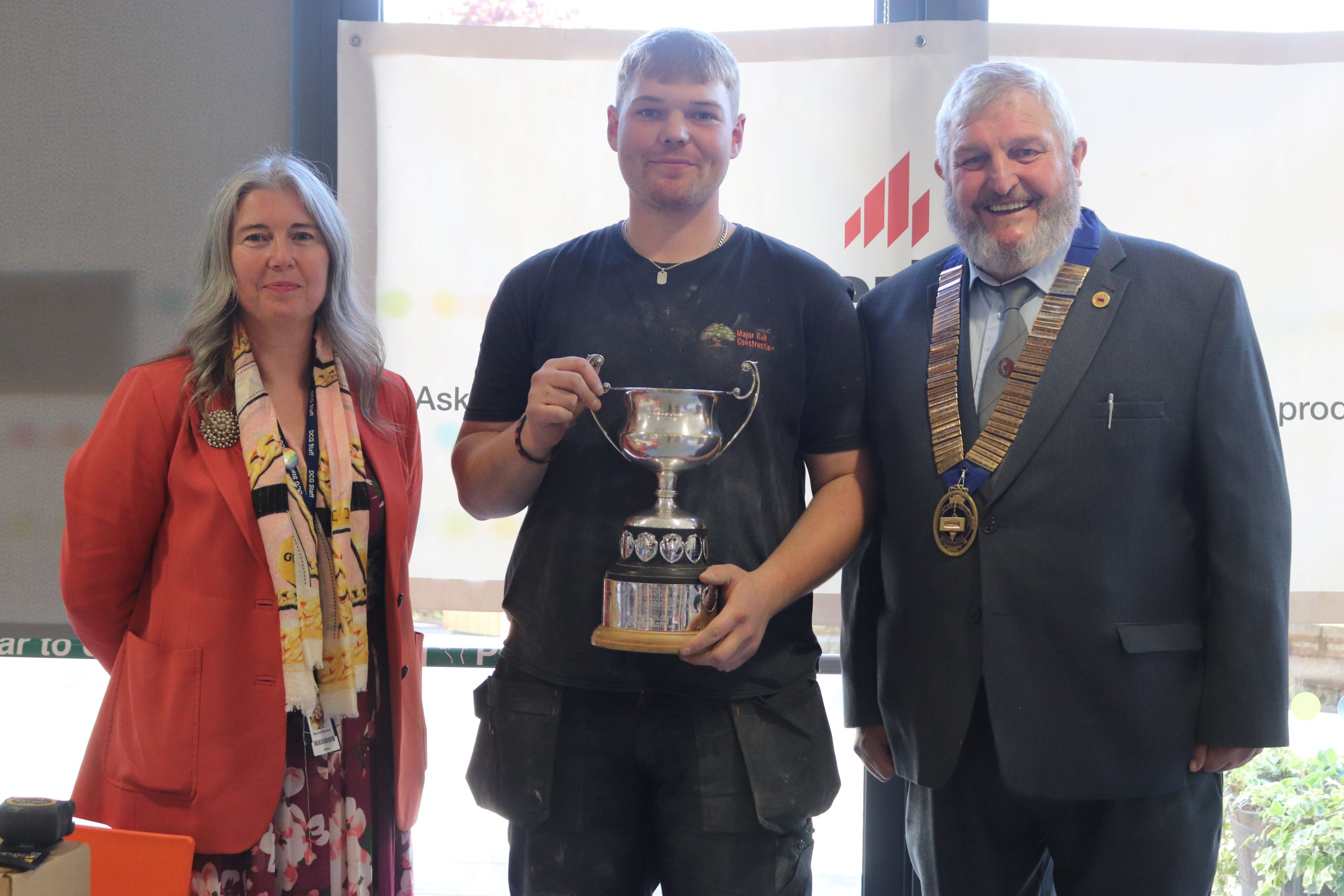 Tagged in: