The public are invited to attend on Wednesday October 18 between 5pm and 6.30pm to get a taste of the short courses that are now available at the College. 
Adult learning helps empower individuals to enhance their careers, develop new skills, adapt to change, and experience personal growth. 
The College provides opportunities for adults to acquire new skills or refine existing ones. This can be crucial for staying competitive in a rapidly changing job market, as technology and industry requirements evolve. 
Advice and guidance will be available at the event on a broad range of subjects including Access to Higher Education, Adult Maths and English, Bricklaying, IT/Digital, A-Level Biology and Health.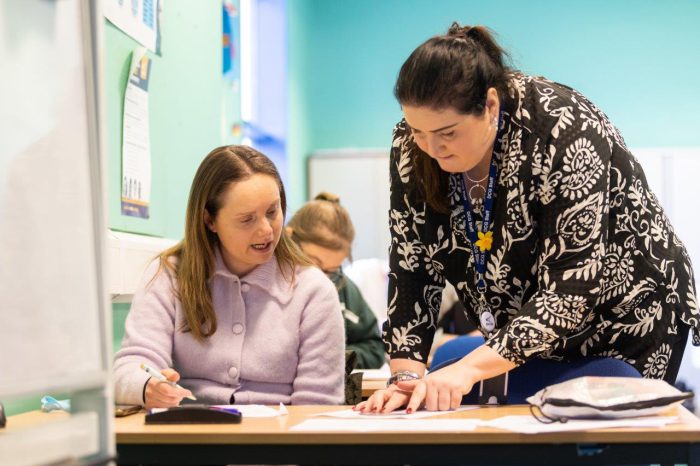 There are also a number of free courses on offer which include Basic British Sign Language/Deaf Awareness and Lip Reading, Care/Mental Health Awareness, Creative Interiors/Home Decorating and Career Confidence Booster.
DCG Assistant Principal, Community and Adult Learning, Jennifer Rehman said: "We are delighted to offer such a broad range of adult learning programmes at our adult and community learning facilities in Ilkeston.
"The college has been designed to create a relaxed and inviting environment for people to enjoy. 
"Adults come to College for all sorts of reasons – to help them return to or start work, improve their career prospects or to learn a new skill that they can enjoy at home. 
"Feedback from our adult learners is that the quality of teaching, wide-ranging support available and easy access either by public transport or car makes this venue perfect for them to return to education. 
"We appreciate that adult learners are often juggling work and family responsibilities and some may find returning to education a daunting prospect. 
"Our aim is therefore to make this step as simple as possible for each individual and provide whatever support is required every step of the way."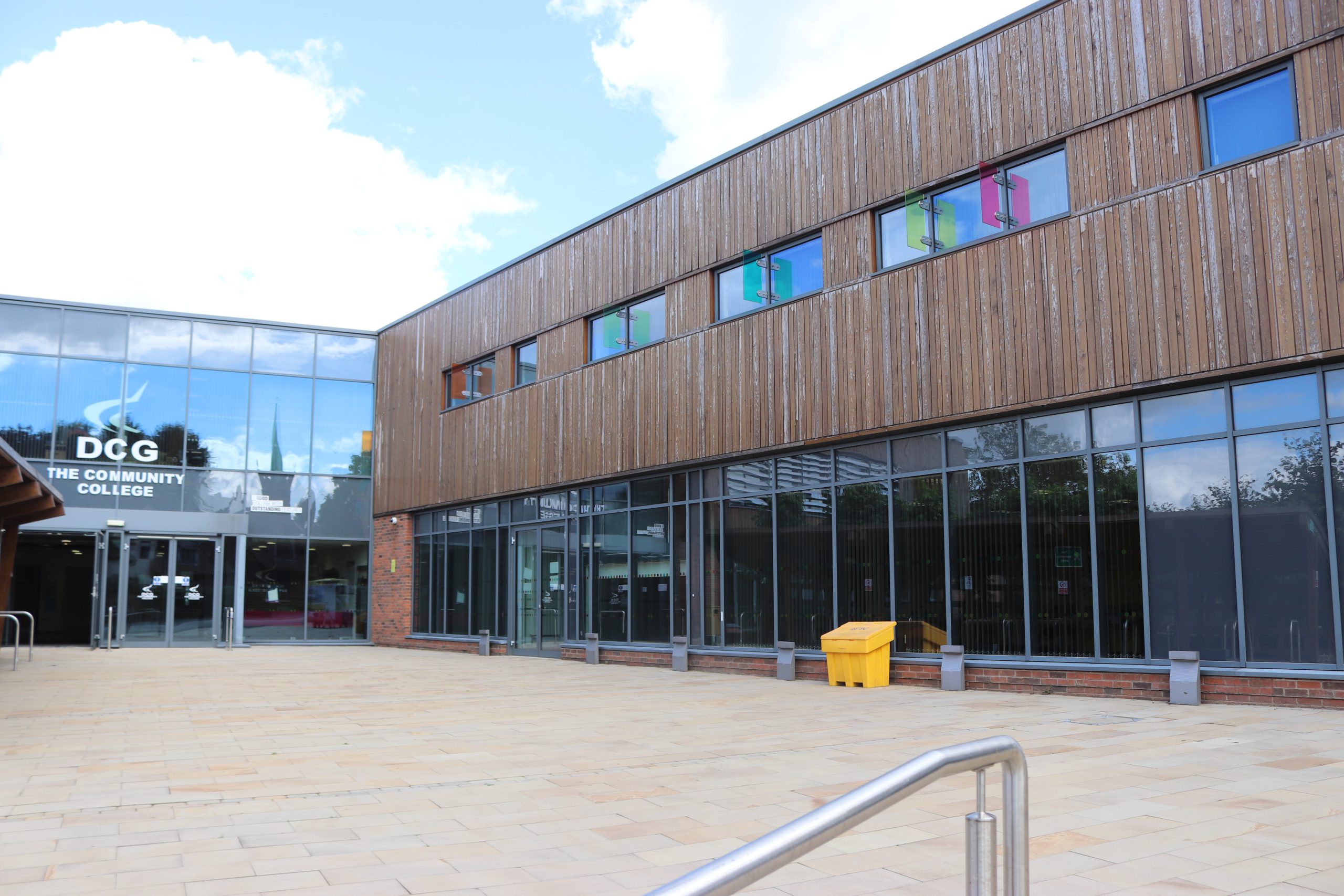 Tagged in: