The College in Pimlico will be open to the public On August 16, 17 and 18 between 10am and 4pm with a wide range of family-friendly activities.
These will include children's activities, author presentations, floristry and circus skills workshops, British Sign Language taster sessions, music performances, local produce market, second hand book sale and charity fund raising activities.
DCG Assistant Principal – Adult and Community Learning, Jennifer Rehman, said: "Ilkeston College is very much part of the local community and we were keen to be part of the festival which is aiming to bring more people into the town and boost community engagement.
"We have organised a wide range of activities – some of which reflect the adult and community learning programmes available here – and others which celebrate the fantastic community spirit which is so prevalent in Ilkeston and the surrounding area."
See all our dates and activities on our Events page.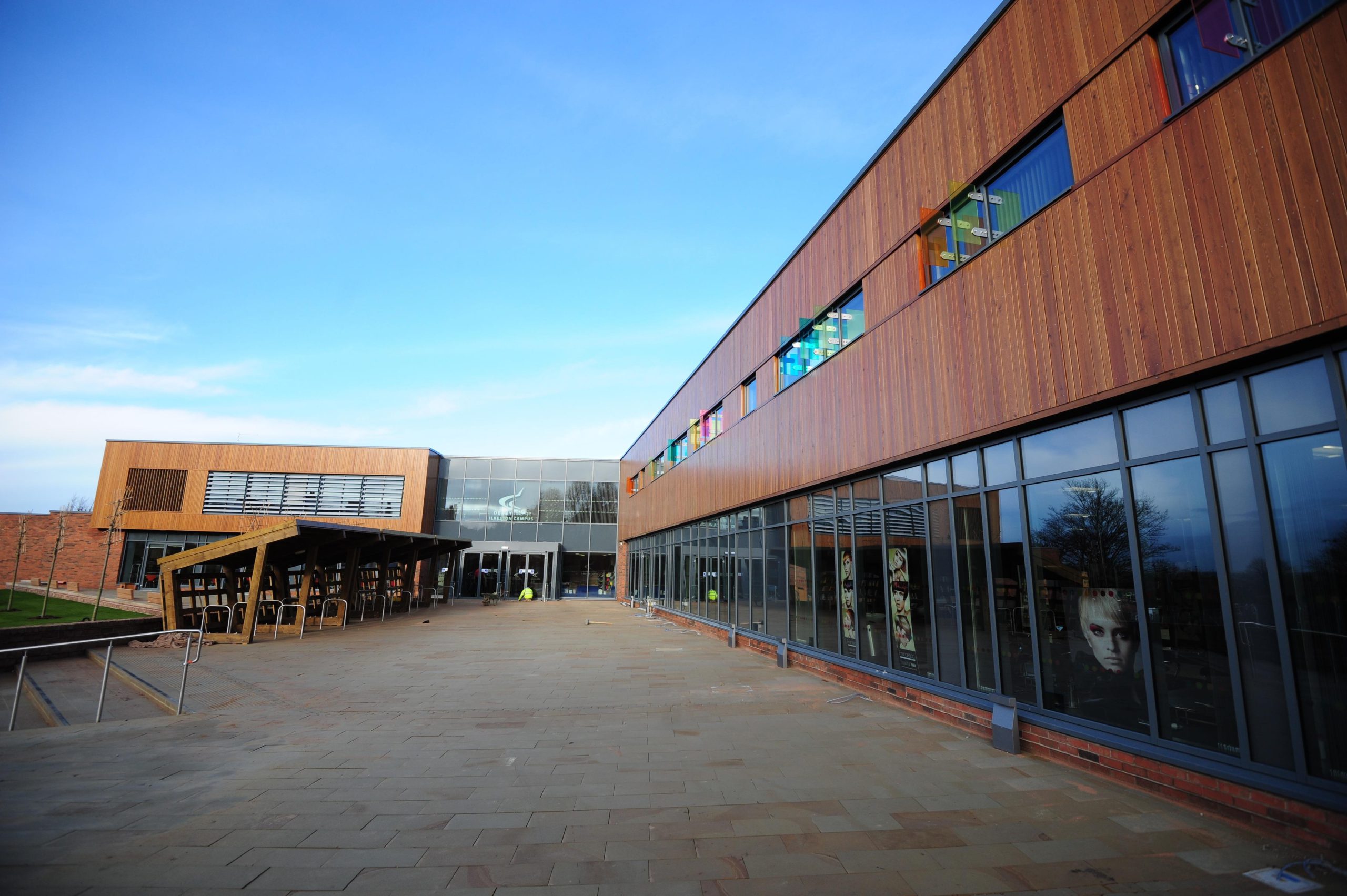 Tagged in: